Google will help young kids learn coding: Here's how
Science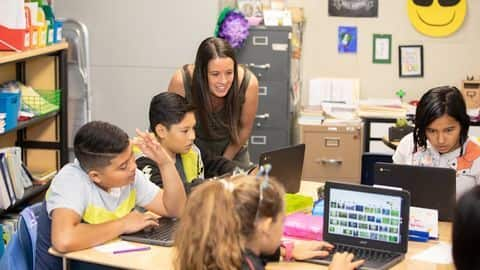 In today's technology-driven world, programming is turning into a mandatory skill for kids.
It is being taught in some well-resourced schools, but not every elementary or middle school has the resources to teach computer science education.
To change this, Google has introduced a free curriculum that educators can use to teach the basics of coding to their students.
Here's all about it.
Curriculum
A bit about the curriculum for educators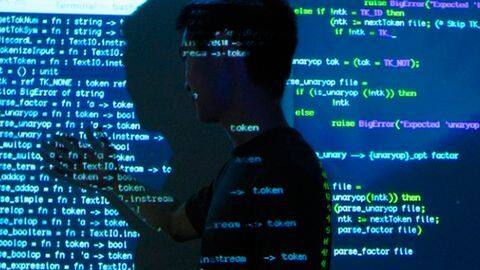 The new curriculum, dubbed Code with Google, offers beginner to advanced level coding lessons in English and Spanish.
It combines the search giant's existing coursework with a range of tools to help educators learn how to code.
Notably, this includes various programs, including the famous Grasshopper app that teaches the use of JavaScript.
Added feature
Plus, you get video activities based on different themes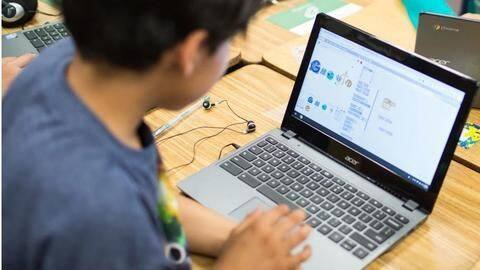 Code with Google also offers video-based activities through Google's free CS First curriculum.
Tutors can use these videos to teach concepts of coding through themes like game design, sports, art, and storytelling.
Further, tutors will also get "An Unusual Discovery" activity to help kids code sequences and actions into a story using programming language Scratch and delve into the thought process going behind coding.
Applicability
Applicable for all school-going kids
The teaching curriculum from Google would work for students in elementary and middle schools.
It will not only help kids grasp the crucial skill of programming but also ensure that their logic and problem-solving skills are well exercised.
It's also worth noting that even kids would like the curriculum because most of the stuff takes a game-like approach to explain coding.
Quote
Here's what Google's VP of education said about the program
"Code with Google is the next step in our ongoing commitment to closing equity gaps in computer science education," Google Vice-President of Education and University Relations said. "With the right tools and resources, more teachers can help their students unlock their potential with code."