Musk's start-up to showcase tech to 'link' humans with computers
Science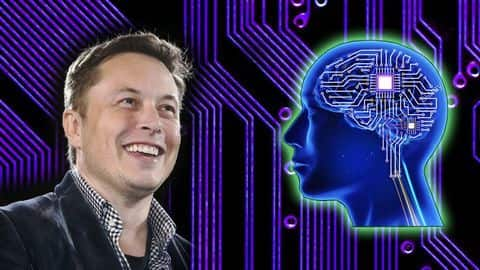 Back in 2017, Elon Musk co-founded a neuroscience company called Neuralink to link man and machine. Yes, for real!
The start-up made major headlines around the world but went absolutely quiet soon after its announcement.
Now, nearly after two years of silence, the super-secretive firm is back with a plan to show some of its work.
Here's all about it.
Event
Neuralink is hosting an event on July 16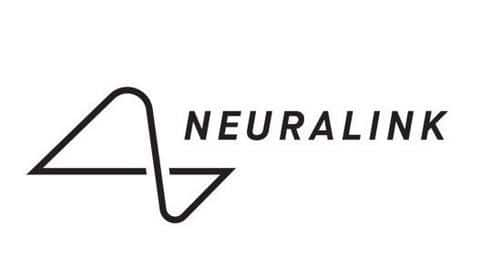 Neuralink has shared details of an event it has scheduled, to reveal what it's been up to.
"We're having an event next Tuesday (July 16) in San Francisco to share a bit about what we've been working on the last two years," the company tweeted out.
It said the event is open to attend in person and its proceedings will also be live-streamed online.
Possibility
What the company could reveal at the event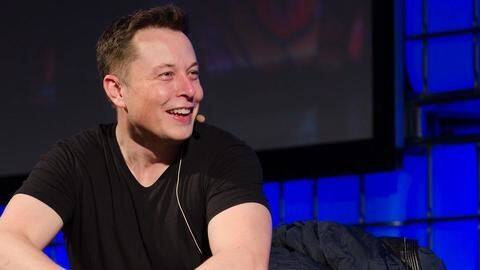 Notably, Neuralink has dodged media's radar for two years, but now, we think the company is ready to showcase the developments it has made so far. They may also discuss their plans for the future.
This, as reports indicate, will be related to the "ultra-high bandwidth brain-machine interfaces" Neuralink set out to develop for establishing a connection between humans and computers.
Connection
How humans will be connected with computers
While we don't know what this tech would look like, Musk had said in an Axios interview that this would be an 'electrode to neuron' interface.
It would use surgically implanted chips, wires to establish a connection and ultimately "achieve a symbiosis with artificial intelligence".
This, he said, would ensure "democratization of intelligence" that is not held in a purely digital form.
Advantage
Brain diseases to be treated along with the way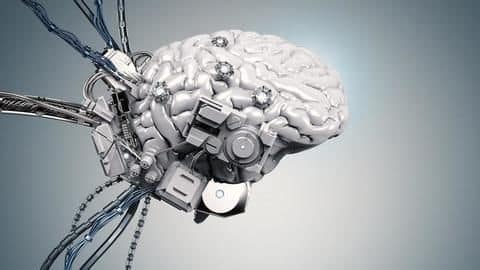 This tech, Neuralink is working on, sounds like science fiction, but Musk says it will be a reality in a decade.
Notably, in the same interview, the tech mogul had even noted that Neuralink would be solving several nerve problems (like memory loss) as it continues to evolve its brain-computer interfaces.
So, hopefully, we might hear something around the treatment of brain diseases too.
Information
You'd have to provide basic details to attend event
If you're interested in attending the event, head over to Neuralink's website and fill-up the given form with your work/college details, LinkedIn profile. But, do note that the company has said everyone expressing interest will not get the chance to join due to limited space.