Fernando Corbato, the inventor of computer password, dies at 93
Science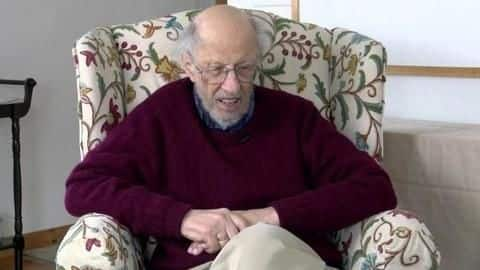 In a major loss for the world of computing, Fernando 'Corby' Corbato, the man who devised the first password, has passed away.
The legendary MIT computer scientist died aged 93 at his home in Newton, Massachusetts.
His pioneering work leading to the invention of the password shaped digital security into what we know today.
Here's all about Corbato and his work.
Work
Corbato invented password while developing time-sharing system
Born in Oakland, Corbato contributed to several developments in the field of computer science, most notably password-protected user accounts.
He devised the concept of passwords while leading the development of Computer Time-Sharing System (CTSS), which allowed multiple users to use a computer system at the same time.
It went on to become one of the first operating systems in the world.
Advantage
CTSS made working easier for programmers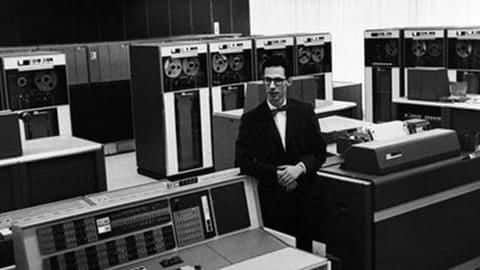 The time-sharing system developed by Corbato enabled shared computing for programmers with "compartmentalization" and basic privacy.
This not only accelerated their pace of work but also ensured that they could have their own private accounts and protect the data kept in them with a password.
To note, the capability of the OS reduced computer response wait time from hours to a few minutes.
Information
CTSS brought email, word processing
As The Next Web reports, the Computer Time-Sharing System was also the first to enable the development and use of early versions of email, instant messaging, and word processing.
Multics
Then came Multics, which led to modern-day operating systems
Using the work on CTSS, Corbato led the development of Multics (Multiplexed Information and Computing Service), a popular and influential time-sharing operating system based on the concept of a single-level memory.
The OS inspired Unix and heavily influenced the development of modern-day operating systems (like Linux) with improved privacy options and other features.
Other works
Other work led by Corbato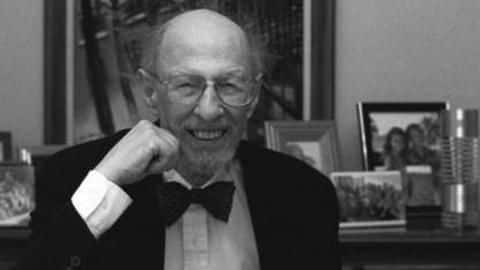 Corbato is also the brain behind the famous "Corbató's Law."
It states that the number of lines of code a programmer can write in a fixed period of time is the same, independent of the language used.
Not to mention, his work also inspired MIT to start project MAC, which went on to become the institute's famous Computer Science and Artificial Intelligence Laboratory (CSAIL).