Over 150 fake Jio apps detected on Google Play Store
Science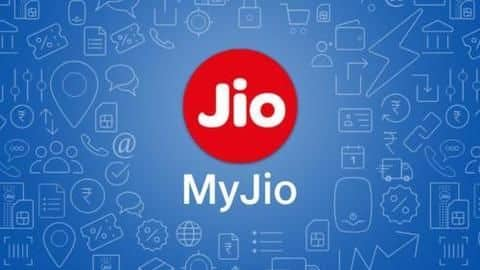 More than 150 apps masquerading as legit products from Reliance Jio have been spotted on the Google Play Store.
The programs made their way into the app store and were found generating money for their developers by showing ads.
They have apparently lured thousands of internet users by promising them free data.
Here's everything you need to know about the fake Jio apps.
Trick
Apps tricking users with MyJio logo, interface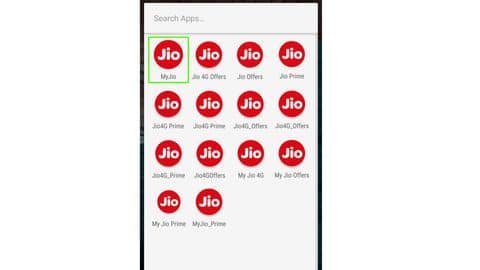 According to a study by Symantec, Google Play Store has a total of 152 apps using the same logo, interface as the official MyJio app.
The programs promise free internet data to trick unsuspecting users into downloading the app but actually display ads to generate ad revenue.
In some cases, the apps even displayed continuous web page-based apps, which kept opening in a loop.
Behavior
Malicious behavior of the fake apps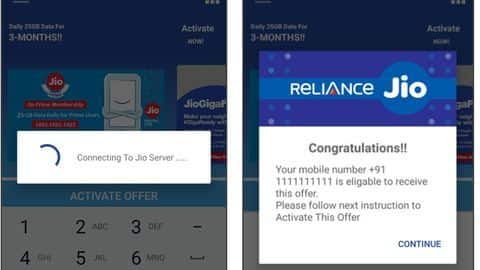 The apps in question were developed under different package names and claimed to offer 25GB to 125GB data, but they all displayed the same behavior.
Firstly, they showed false progress screens, giving the user an impression that by providing a few credentials they would get free data. Then, they prompted the user to share the app with their contacts to complete claiming the offer.
Information
Some apps didn't even ask for permission to share links
Some malicious apps didn't even seek permission and automatically shared their download link with the users' contacts. Also, all of them had the word 'Jio' in their names, which made it even difficult for a user to detect suspicious behavior.
Impact
Nearly 40,000 people downloaded these apps
While these apps didn't steal confidential data, their shady behavior can easily disrupt your smartphone experience.
Going by numbers, Symantec says some 39,000 users had installed the fraudulent apps between January and June of this year - with most being those from India.
Not to mention, the actual number of affected users could be even higher as some apps had shared their links too.
Prevention
How to avoid these apps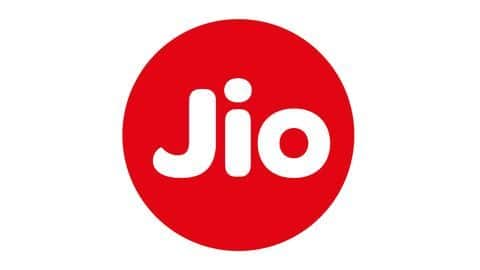 Apps like these are pretty dangerous but you can easily avoid them by checking the developer's name and reviews before downloading.
In addition to this, an antivirus app - be it JioSecurity or Kaspersky Mobile - can also protect your phone against malicious app attacks.
To note, in this particular case, JioSecurity proved effective in protecting users from fake Jio apps.