WhatsApp for iOS to get voice message previews in notifications
Science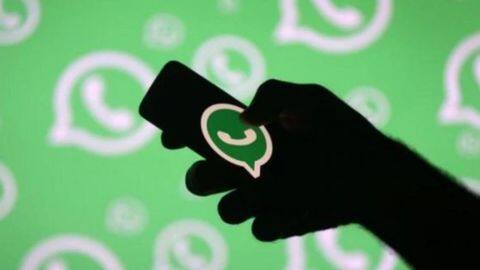 WhatsApp is one of the leading messaging platforms in the world. The service, which caters to over 1.5 billion users, continues to add new features like payments, picture-in-picture mode, group video calls and so on to improve user experience.
And now, WhatsApp is working to add a feature that would allow users to preview voice notes in notification bar itself.
Here's all about it.
Details
Here's everything to know about the feature
Currently, WhatsApp lets you preview photos and videos through the notification bar. However, the messaging platform is now bringing this preview feature to voice notes.
So, when you receive a voice note, you can listen to it right from the notifications panel itself.
According to WhatsApp-focused tipster WABetaInfo, the iOS version of the app would soon get this new feature.
New feature
WhatsApp is also working to add new media editing tool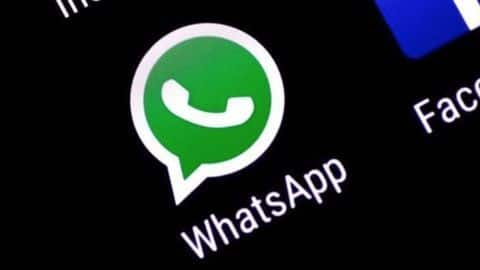 Separately, WhatsApp is also working to add a new Quick Edit Media Shortcut feature which would allow you to edit media files within the app itself.
On iOS, you can find the shortcut next to the Share button, whereas, Android users can tap on the "More Info" icon (three dots) at the top right corner.
However, the feature is available in beta version only.
Feature #3
"Frequently Forwarded" label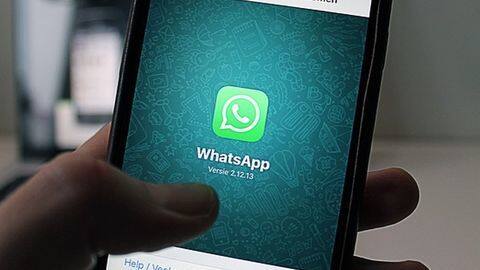 Notably, WhatsApp is working hard to fight fake news and misinformation on its platform.
In the recent past, the messaging platform added a label on forwarded messages and has also restricted the message forwards to 5 users.
And now, the company is adding a "frequently forwarded" label as well as a new feature that would show how many times a message has been forwarded.
New experience
Other new features that are coming to WhatsApp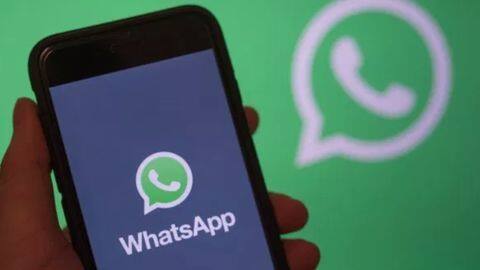 WhatsApp is testing several more tools and tweaks that will enhance your messaging experience.
The company is already working on a dark mode that will make chatting convenient in low-light situations.
WhatsApp is also adding a "Frequently Forwarded" label on messages to identify spam and fake messages. There's also a new feature that lets you easily add contacts by scanning QR code.
Information
WhatsApp is testing Hide Muted Status feature
Lastly, WhatsApp is also testing a "Hide Muted Status" feature that will remove the muted status feeds from your list. Currently, you can see a faded version of the muted status at the bottom of the feed but with this feature, it'll be completely removed.