Now, WhatsApp is available on millions of feature phones
Science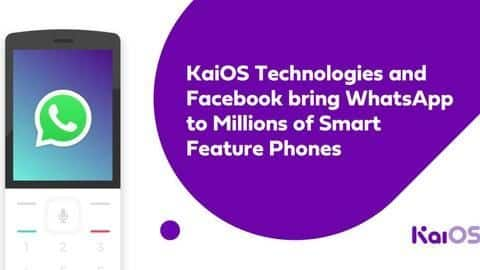 WhatsApp, the biggest messaging app in the world, is set to hit millions of feature phones in the coming days.
The Facebook-owned company has announced that the app will be available for basic phones running KaiOS.
It will come on the app store of the platform as well as on new KaiOS phones launching in the third quarter of 2019.
Here are the details.
Launch
WhatsApp rolling out for KaiOS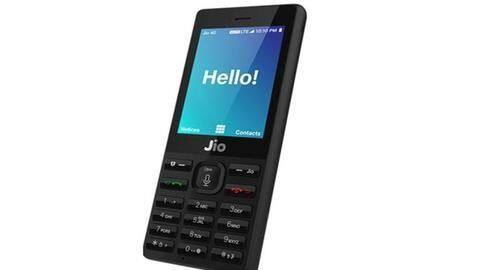 Since last year, WhatsApp has been available on select KaiOS phones in India, including the JioPhones and Nokia 8110 'Banana' phone.
The app has worked perfectly and will now be available for all KaiOS feature phones having either 256MB or 512MB of RAM.
It will hit the KaiStore and let you share end-to-end encrypted text and voice messages.
Information
New KaiOS phones will have WhatsApp pre-installed
Along with making WhatsApp available on KaiStore, the messaging giant also confirmed that the app will come pre-installed on all new KaiOS devices launching in the third quarter of 2019.
Devices
Currently, over 100 million devices run KaiOS
Though KaiOS isn't as popular as Android or iOS, it is being used by a large number of people worldwide.
In fact, going by numbers alone, more than 100 million KaiOS feature phones have been shipped around the world, particularly in developing nations like India.
Not to mention, this number could grow even further as WhatsApp continues to roll out for the platform.
Advantage
Bridging the gap between feature and smart phones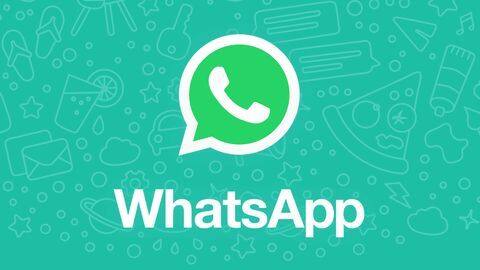 By making WhatsApp available on millions of feature phones, KaiOS Technologies is making a useful communication service widely available.
Currently, over 1.5 billion people use the messaging app but most of them are on Android or iOS smartphones.
But now, the availability of the platform on affordable KaiOS devices gives low-income groups an opportunity to use the app to connect/communicate without spending much.
Quote
Here's what KaiOS Technologies CEO said on WhatsApp's availability
"We strive to make internet and digital services accessible for everyone and offering WhatsApp on affordable smart feature phones is a giant leap towards this goal," Sebastien Codeville, KaiOS CEO, said, noting that "we can't wait to see next billion users connect in meaningful ways."