Here's how OnePlus tests cameras on its smartphones
Science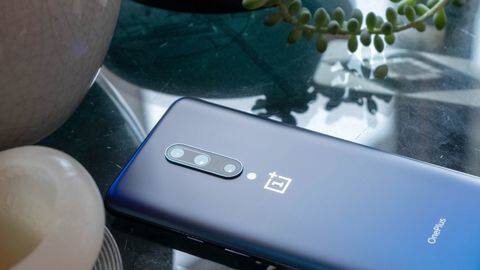 When we use a new product, rarely do we know what goes into creating it. All we care is how the finished product performs. The same is true for tech toys and smartphones.
However, thanks to The Next Web, we now have some idea about how OnePlus tests the cameras on its handsets. Goes without saying, the process is rigorous!
Let's dig deeper.
Process
Here's how OnePlus shapes its camera performance
To begin with, OnePlus uses a two-pronged approach.
Firstly, there is a lab-based objective test wherein the company uses a bunch of robots and machines that test several handsets on parameters like saturation, white balance, brightness, focusing speed, and others.
Then, there is a subjective test under which OnePlus engineers rigorously test the camera in over 100+ scenarios across different categories.
Inside the lab
From mannequins to robotic rigs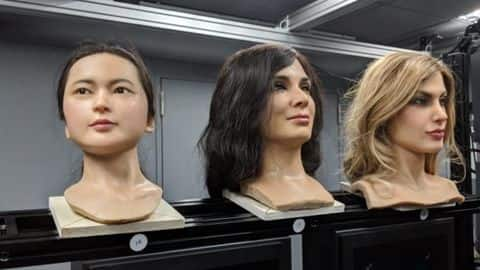 Further, inside its Taiwanese lab, OnePlus has LED machines, rotating joyride, and several charts to test camera functions such as focusing speed, ISO, color accuracy, et al.
There is also a robotic arm that's designed to quickly capture photos of different charts and instantly display results.
Moreover, for testing skin color and bokeh effect in portrait mode, the company has set up different mannequins.
Final step
OnePlus also relies on user feedback for improving its camera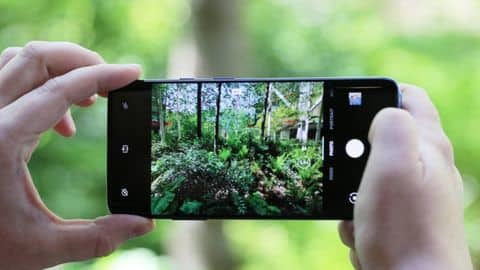 Now, it is a known fact that OnePlus lacks the AI prowess of Google or Huawei or the team strength that Apple or Samsung have.
Hence, after its objective and subjective tests, the company turns to the community via its Open Ears Program to take feedback on what it can improve in terms of photo quality, user interface or for adding new camera features.
Information
New software is rolled out after internal testing and review
So, after the product team chalks out all the improvements and upgrades, the team then works on these updates. It rolls out the software to employees for testing and reviewing. Only after getting satisfactory results, the new software is shipped to users via over-the-air updates.
Mantra
OnePlus' philosophy behind its camera is to take "natural photos"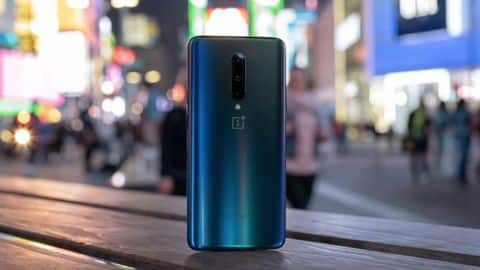 According to OnePlus's co-founder Carl Pei, the company's philosophy behind its smartphone cameras is "to take natural photos that are close to what your eyes see" and instead of being flat, they should "have some emotions."
"We want our consumers to take the phone out of their pocket, and without fiddling with the setting take a great photo in the auto mode," he noted.