Soon, you can use one WhatsApp account on multiple devices
Science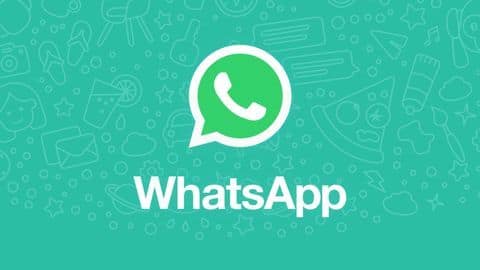 It is currently possible to use WhatsApp on your desktop, but it is not really ideal. Your phone must remain connected to the internet for everything to work.
However, WhatsApp is now reportedly working on a multi-platform feature that will let you use the service on multiple devices with the same account, much like Apple's iMessage.
Here's all about it.
Details
This is how WhatsApp's multi-platform feature will work
According to WhatsApp-focused blog WABetaInfo, the multi-platform system will allow you to use your main WhatsApp account on more than one device, at the same time.
This will make WhatsApp's chatting experience similar to Telegram or Apple's iMessage service wherein you can use your main account to access iMessage across multiple devices including the iPhone, iPad, Mac, and even the Apple Watch.
Standalone apps
WhatsApp won't require an active phone connection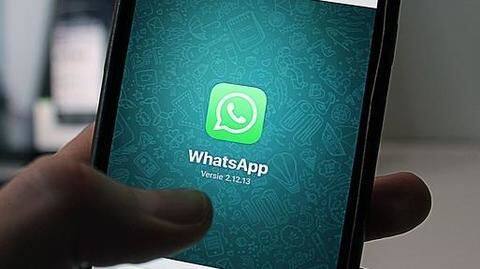 The multi-platform feature will work in sync with WhatsApp's Universal Windows Platform (UWP) which will offer a standard chat interface on different devices with the same account.
Hence, you will be able to use WhatsApp on a standalone desktop app or iPad app (when it releases), without an internet connection on your phone which is a key requirement for WhatsApp's web version.
Possibility
Features might differ from platform to platform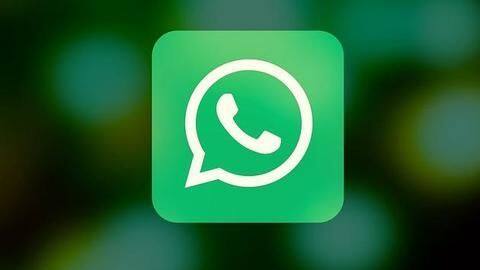 If you look at iMessage, different platforms support different features. But, the multi-platform feature maintains a standard interface wherein you can share text, photos, and videos across all devices.
We can expect a similar standard interface for WhatsApp multi-platform feature as well. Meanwhile, we will have to see if the new version gets voice/video call support which is currently exclusive to the mobile app.
Twitter Post
WhatsApp on desktop even if your phone's off! Sounds good
And yes, in according to my rumor, UWP + the new multi platform system = you can use WhatsApp UWP on your PC if your phone (Android, iOS or Windows Phone) is off. https://t.co/PgNZTnOxlj

— WABetaInfo (@WABetaInfo) July 26, 2019
Speculations
When will the feature release? Maybe next year
Currently, there is no information on when this feature will be available.
WhatsApp already has a Mac and Windows app alongside mobile apps (iOS and Android). The company is also working on a standalone app for iPad but WABetaInfo reports that the project has been delayed because of the multi-platform approach.
Hence, we can expect everything to come to fruition by next year.