Tinder's new feature will protect LGBTQ community from being criminalized
Science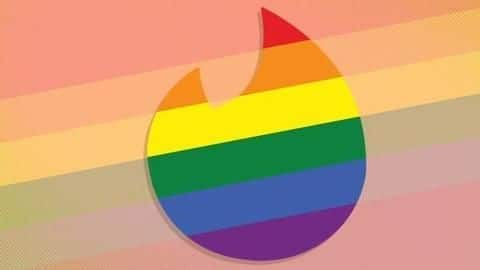 A month ago, Tinder introduced the option to let people reveal their sexual orientation on the dating platform.
The move was aimed at allowing people to connect with those of the same orientations but it also opens the LGBTQ community to the risk of being criminalized.
Now, realizing this concern, Tinder is launching a feature to safeguard LGBTQ users.
Here's all about it.
Risk
Safety risk for users identifying their sexual orientation on Tinder
People revealing their sexual orientation on Tinder may do so keeping in mind the laws of their home country, which may recognize LGBTQ rights.
But, when they move to a new place, they may not realize this other country may have discriminatory laws making homosexuality/transsexuality illegal.
This could easily put people identifying themselves as lesbian, gay, bisexual, transgender or queer at the risk of being criminalized.
Solution
What is Tinder's way of offering protection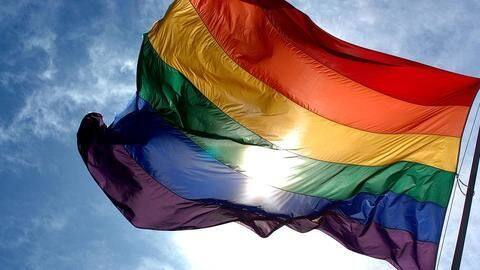 To tackle this issue, Tinder is introducing a new safety feature called 'Traveler alert'.
The feature, as the name suggests, will warn the service's LGBTQ users when they are looking for love at the "wrong place".
It will use the location feature of their smartphones to see if they are in an LGBTQ-hostile country and issue a pop-up asking them to proceed with caution.
Quote
Here's what the alert would read
"It appears you're in a place where LGBTQ community may be penalized. We want you to have fun, but your safety is our #1 priority. Please proceed with caution and take extra care when making new matches and meeting with people you do not know."
Advantage
This would help users stay safe
The warning would help users ensure they do not date for a while or, at least, meet people without revealing their sexual orientation on the profile.
Tinder developed this feature by partnering with The International Lesbian, Gay, Bisexual, Trans and Intersex Association (ILGA) and identified as many as 70 areas where the LGBTQ community could get prosecuted for simply being there.
Roll out
Alert feature is being rolled-out for Android and iOS users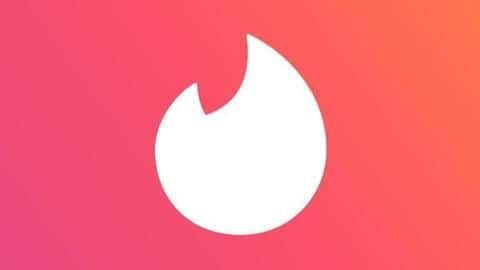 Notably, the safety alert feature has already started rolling out for people using Android and iOS devices.
It should show up on your phone in the coming days, but do note that the capability won't work unless you provide the Tinder app access to your location so that it could track you and issue the warning on time.