Google, Cisco teaming up to offer free Wi-Fi across India
Science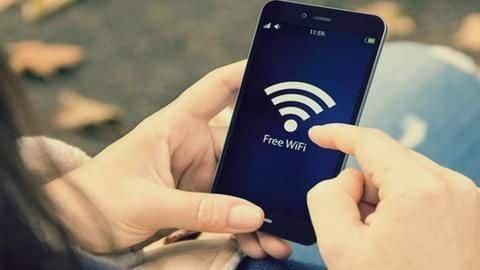 Google is teaming up with leading telecom gear-maker Cisco Systems to offer free public Wi-Fi.
The companies have started working on a pilot for the project, enabling high-speed Wi-Fi at select public places in Bengaluru.
They plan on setting up more Wi-Fi hotspots in the coming months, ultimately connecting the majority of the Indian population.
Here are the details of the project.
Pilot
First, nearly 500 Wi-Fi hotspots will be created in Bengaluru
At the recent Cisco India Summit, both Google and Cisco announced the Wi-Fi pilot, noting that they have established 35 internet hotspots in Bengaluru as part of the effort.
They currently have Wi-Fi at select locations, but ultimately, the number of hotspots would grow to 500, with a majority of parks, bus stops, hospitals, and government offices in the city getting free Wi-Fi.
Expansion
Then, the work would be expanded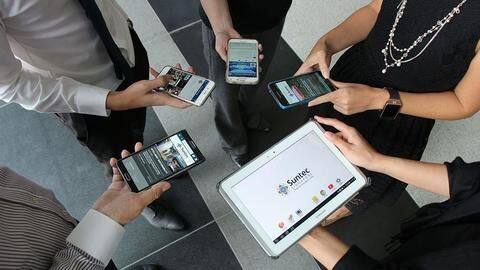 After completing the pilot, the Wi-Fi model would be expanded to connect millions of people living across India.
Cisco said it would leverage Google's 'Station platform' to establish the countrywide Wi-Fi network.
Meanwhile, Google said it would keep the network secure by running it on "https environment - the same environment in which you do online banking transactions."
Ads
Free Wi-Fi model would be supported by adverts
Though we don't have many details at this stage, Google has said that the free Wi-Fi network would be backed with an ad-based revenue model.
This means you won't be charged for browsing the internet on Cisco and Google's Wi-Fi hotspots, but your browsing habits will be going to the companies, which will be used for showing adverts in return.
Advantage
This will make high-speed internet accessible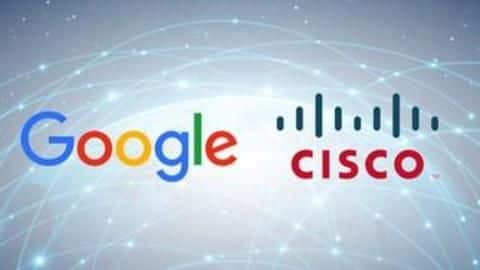 Nearly half a billion people have access to the internet, but some 800 million are still not connected, something that Cisco and Google's joint efforts can potentially solve.
Their free, high-speed internet could help bring hundreds of millions of Indians online.
Plus, the work would even contribute towards the adoption of digital citizen services being provided by the Indian government.
Quote
India's Wi-Fi hotspot market will create new opportunities for ISPs
"This also represents a significant growth opportunity, the demand for public Wi-Fi hotspots is expected to go up by 100X over next 3 years, creating new markets for Cisco and our partners," Sameer Garde, President, Cisco India & SAARC, said while speaking about the project.