Google subscription offers unlimited access to paid apps, games
Science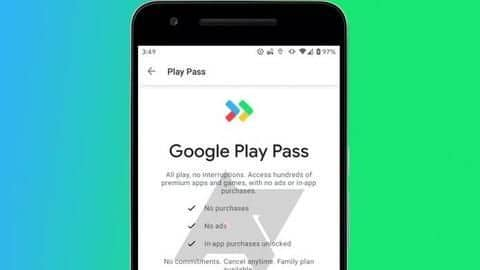 Months after the launch of Apple Arcade, a subscription service for mobile games, Google is jumping on the same bandwagon.
The company, according to a report by Android Police, has started testing its own game subscription service called Play Pass.
It comes at $5 per month and offers combined unlimited access to games/apps available on the Google Play Store.
Here's all about it.
Offering
What you will get with Play Pass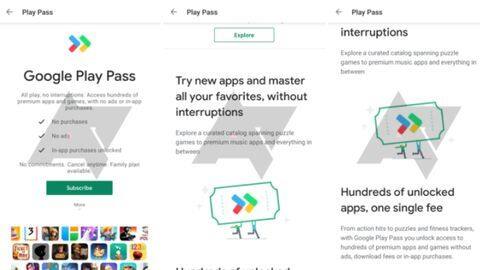 According to the screenshots shared by one of the test users of Play Pass, the new service will offer unlimited access to 'hundreds of paid games and apps'.
This means, you just have to pay $5 monthly fee and all the games and apps covered under the program will be made free-to-download.
Notably, these titles won't have any ads or in-app purchases either.
Games
Titles included in Play Pass catalog
As Play Pass has not been made official, there are hardly any details about its working or titles.
However, the screenshots indicate it is expected to provide access to everything between paid puzzle games and action hits as well as premium music apps and fitness trackers.
Some of the games bundled in the package are Monument Valley, Marvel Pinball, and Stardew Valley.
Confirmation
Google confirmed the test, but details remain unclear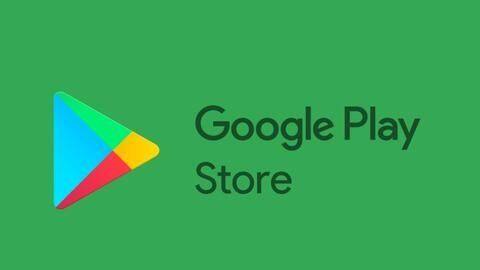 After Android Police reported the Play Pass test, a Google spokesperson confirmed the effort.
However, the representative didn't provide specific details of the project, like if they have partnered with any major developer to bring exclusive titles into the subscription package.
To note, Apple has already promised a few exclusives with Apple Arcade but their service won't have apps on offer.
Launch
No word on launch timeline too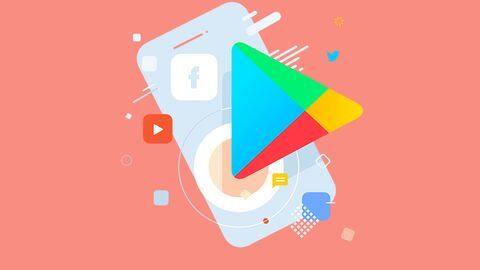 Google Play Pass could help the search giant boost the consumption of apps and games featured on the Play Store.
The test of the service indicates that the program will be a reality pretty soon, but as of now, there is no word on when that might happen.
Meanwhile, Apple Arcade is expected to come later this year at $13/month.