Finally, Google fixes bug that kept news stories from appearing
Science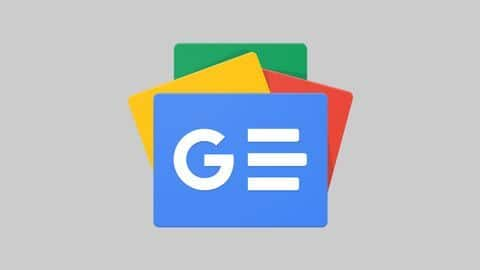 After creating problems for publishers and media outlets alike, Google appears to have fixed the bug that kept content from appearing in search results.
The issue, as The Verge reported, messed web page indexing and kept news stories from showing up in the Google News section.
Here's all about the glitch and the fix released by Google.
Issue
Indexing issues affecting some sites
At its core, Google Search works by crawling/indexing the web all the time and looking for the newest available content.
It helps with accurate handling of user queries, but in this case, indexing was marred itself.
This allowed Google News to go haywire for a while and prominently feature old stories, basically those published a day earlier, as Top Stories for the day.
Fix
However, the glitch has been fixed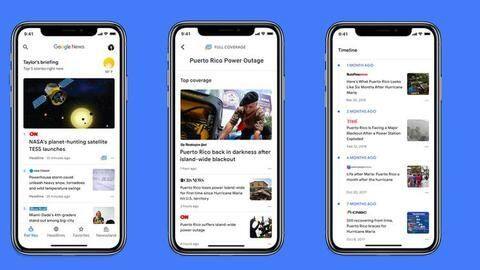 After Search Engine Land reported the bug, Google took note of the matter, acknowledged it, and started working on a fix.
The company took nearly a day but has now announced that the issue has resolved and the patch is rolling out.
Notably, The Verge, too, was able to confirm the fix through independent testing.
Here's Google tweet confirming the issue
We're aware of reports of indexing issues that are impacting some sites beginning earlier today. We'll provide another update when we have more information to share.

— Google Webmasters (@googlewmc) August 8, 2019
Other fix
Google also fixed with indexing checker tool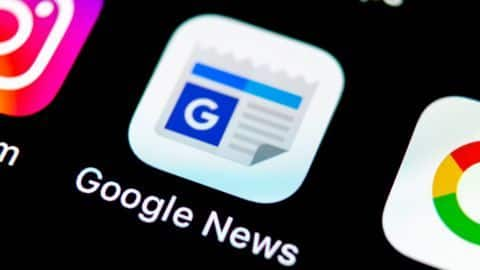 Along with the indexing glitch, Google also fixed an issue with the URL Inspection tool.
The program, available to website owners as part of the Search Console, allows users to enter a URL and check if it has been indexed.
However, due to the glitch, its functionality wasn't up to the mark for a short while.
Information
Google has been facing indexing issues of late
The latest fix from Google comes just as issues with web page indexing continue to grow. In fact, to recall, similar kind of problems were also reported in April and May and lasted for days.