#NewsBytesWeeklyRecap: New iPhones, Apple Watch, period-tracking apps leaking data, more
Science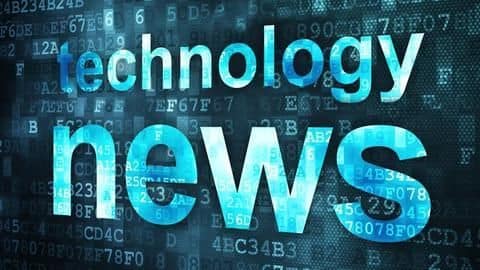 The second week of September was more about consumer technology and security than anything else.
Apple unveiled new iPhone 11 family, 7th generation iPad as well as Apple Watch Series 5 with incredible capabilities.
Then, Facebook's name came up in unauthorized data sharing from several period-tracking apps.
Let's take a quick look at the biggest stuff that happened in tech this past week.
News #1
Three new iPhones with improved internals, cameras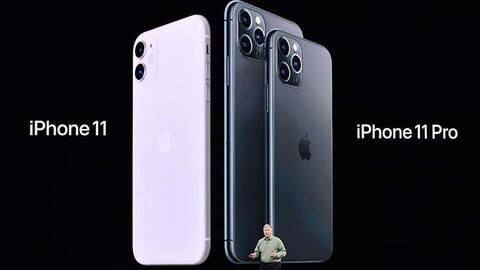 On September 10, Apple unveiled three new smartphones, the iPhone 11, iPhone 11 Pro, and iPhone 11 Pro Max, with improved displays, battery life, and Face ID.
They all run a faster A13 Bionic chip and offer dual/triple rear cameras depending on the chosen model.
The iPhone 11 starts at $699, while Pro and Pro Max start at $999 and $1,099, respectively.
News #2
New 7th generation iPad and Apple Watch Series 5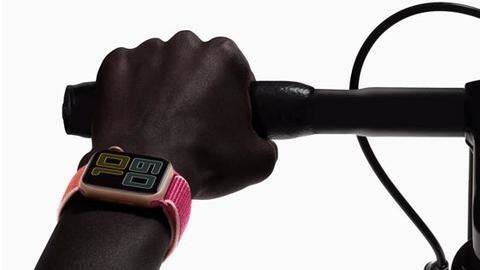 Along with iPhones, Apple also debuted a new 7th generation iPad as well as Apple Watch Series 5.
The refreshed iPad comes at $329 and features a 10.2-inch Retina Display powered by an A10 Fusion chip.
Meanwhile, the new Apple Watch starts at $399 and offers a new Always-On LTPO display, built-in compass, international emergency calling, all-day battery life, and sleep tracking.
News #3
Launch date revealed for Apple TV+, Apple Arcade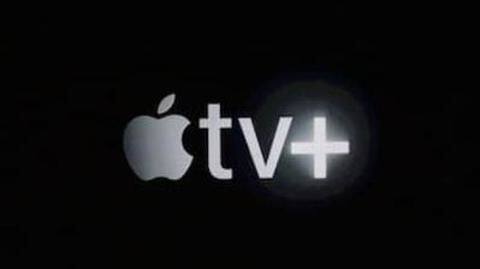 Among other things, the Cupertino giant confirmed that its Apple Arcade gaming service and Apple TV+ video streaming service will debut in India at Rs. 99/month (each).
It said Apple Arcade would launch on September 19, while Apple TV+ would be available starting November 1.
Notably, the company also admitted to improving the App Store for pushing third-party apps up in search results.
News #4
Period tracking apps caught sharing sensitive data with Facebook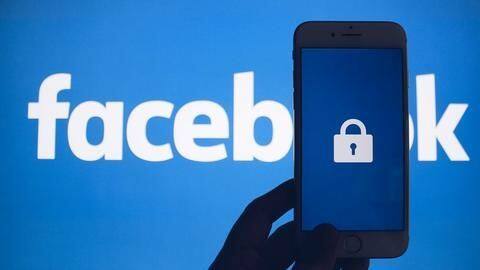 After Apple, Facebook was the one that made major headlines.
A UK-based advocacy group found that a number of popular period-tracking apps, including renowned names like Maya and MIA Fem, were sharing sensitive user details with the social network.
This included a lot of personal stuff such as monthly timings, logged use of contraception, menstruation symptoms, mood, and even sexual life.
News #5
Interesting updates for Google Search, Chrome, Gmail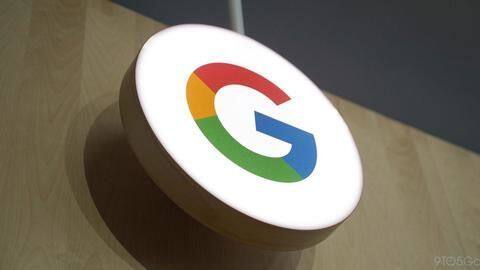 News #6
Other hardware launches, more information on OnePlus TV