#NewsBytesWeeklyRecap: OnePlus TV, Amazon's smart ring, Facebook's 'mind-reading' wristband, more
Science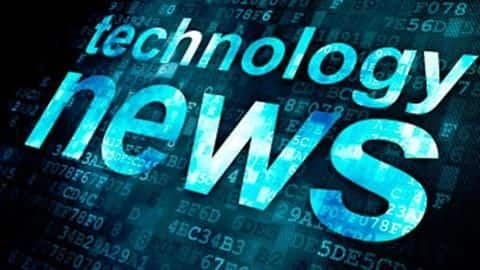 The last week of September was full of hardware launches and interesting feature upgrades from leading tech giants.
Google turned 21, and also announced a bunch of improvements for Assistant.
Then, Amazon and OnePlus unveiled their own smart products, including the long-awaited OnePlus TV.
Let's take a look at everything that happened in tech this past week.
News #1
OnePlus TV, OnePlus 7T launched in India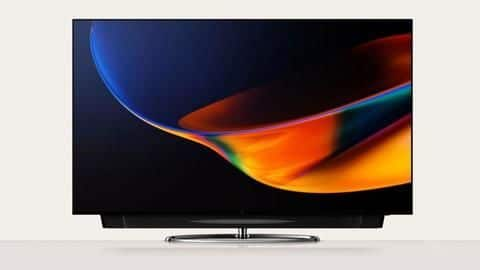 The biggest news of the week was undoubtedly the launch of OnePlus TV and OnePlus 7T in India.
The television comes as a flagship product packing a 55-inch QLED 4K screen, Android TV OS and 8 speakers, while the handset sports a 90Hz AMOLED display, upgraded cameras, and top-end internals.
OnePlus TV starts at Rs. 69,900, while 7T has been priced at Rs. 37,999.
News #2
And, what was up in Google universe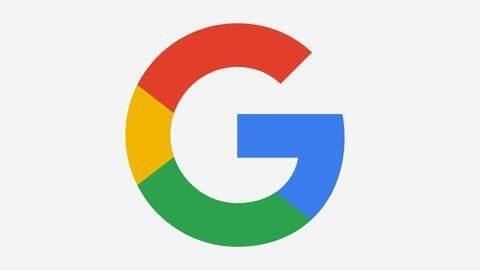 News #3
A plethora of smart Echo devices from Amazon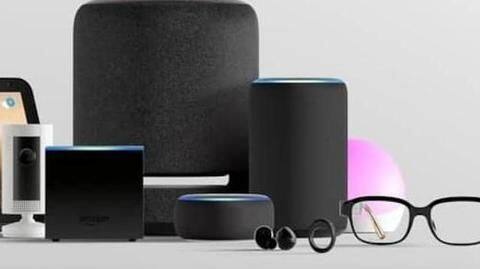 Amazon hosted an event in the US and flooded the internet with a plethora of Alexa-powered Echo devices.
This list of products included, a new Echo Dot with digital clock, refreshed Echo, Echo Studio, Echo Show 8, Echo Flex mini-speaker, and Echo buds.
We also witnessed invite-only Echo frame smartglasses and Echo Loop smart ring at the event.
News #4
Interesting updates for Facebook products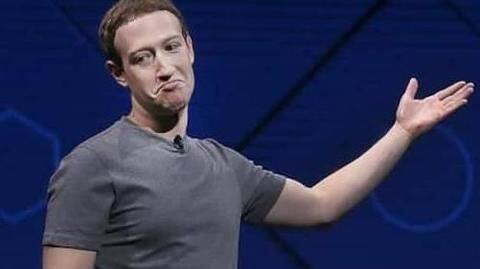 News #5
NASA's update on Vikram Lander
NASA gave an update on ISRO's silent Vikram Lander, saying that the craft had hard-landed.
The agency released a few images of the site where the contraption and its internalized rover were supposed to land.
However, it added that due to shadows in that particular region, they couldn't locate or photograph the actual position of Vikram.
News #6
Finally, some tempting smartphone launches
Among other things, there were some interesting smartphone launches from other manufacturers.
Samsung introduced Galaxy A20s and its first-ever 64MP smartphone Galaxy A70s, while Lenovo and Realme launched K10 Plus and Realme XT, respectively.
In addition to this, Xiaomi's Redmi 8A, Vivo U10, ROG Phone 2, LG Q60 and G8s were also unveiled in the Indian market in the same week.