#NewsBytesWeeklyRecap: Surface Duo, Windows 10X, Fold, Android bug and more
Science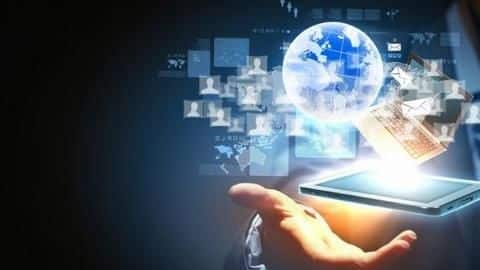 The first week of October was full of surprises, both good and bad.
On one hand, Microsoft unveiled new hardware and software, Instagram launched a messaging service, and Google rolled out handy privacy features.
Meanwhile, on the other, there were some scary security concerns stemming from critical vulnerabilities in different services, platforms.
Let's take a look at everything that happened this past week.
News #1
Microsoft launched dual-screen phone, tablet, Windows 10X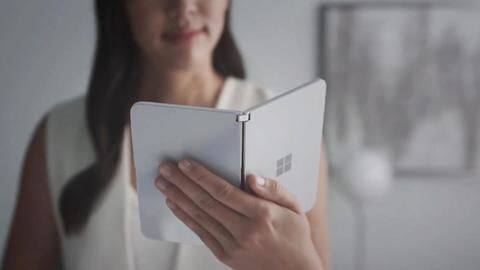 Microsoft held its annual Surface event and unveiled a refreshed Surface Laptop 3 and Surface Pro 7.
It also debuted a slimmer Surface Pro X with an ARM-based SQ1 chip, a dual-screen tablet with an optimized Windows 10X, and a dual-screen Android phone called Surface Duo.
The company also showcased its truly wireless Surface Earbuds at the event.
News #2
Google's privacy features, connected Levi's jacket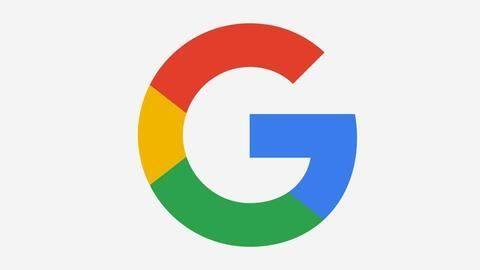 Separately, Google kicked off the Cybersecurity Awareness Month by adding an incognito mode into Maps, automatic watch history deletion feature in YouTube, and voice-based recording deletion in Assistant.
In addition to this, we also witnessed the company's connected Jacquard technology in Levi's brand new Trucket jacket, which you can use with different gestures to control your phone's apps and features.
News #3
Instagram's new Threads, WhatsApp's disappearing messages
News #4
Apple said to be planning cheaper iPhones, more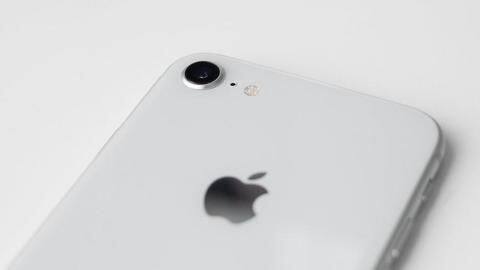 News #5
Security issues from OYO, Android, WhatsApp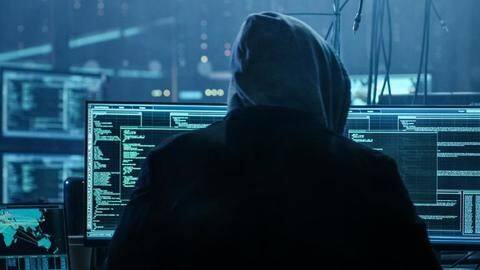 Information
Tempting hardware launches from other giants