NewsBytesWeeklyRecap: Facebook's leak, Mi Watch, Nokia TV, and more
Science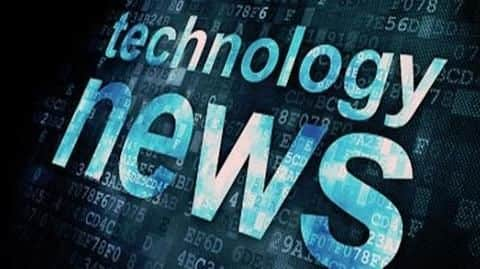 The second week of November was all about fancy new gadgets and security issues.
First of all, Xiaomi unveiled a new Mi Watch; OnePlus 8 surfaced in new leaks, while Flipkart was reported to be working with Nokia on smart TVs.
Then, there were some security issues, including a leak from Facebook.
Here's everything that happened in technology world this past week.
News #1
Facebook drew flak for data leak, Instagram's slave market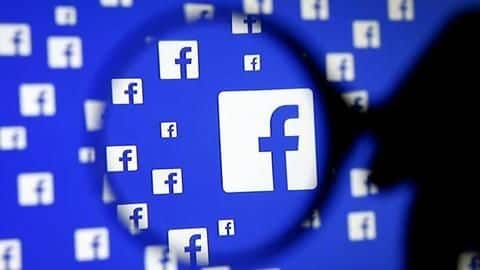 News #2
Google patched Chrome, Pixel 4 issues, launched new defense alliance
News #3
Alexa, Google Assistant, Android hacks reported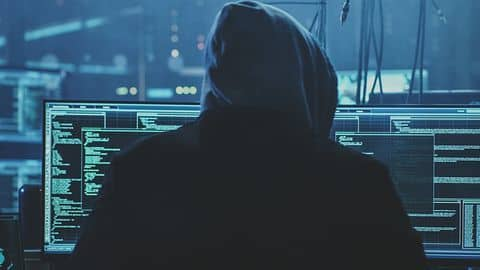 Among other things, several security researchers flagged potential vulnerabilities that can be used to hack Android phones as well as smart digital assistants like Siri and Alexa.
For phones, the researchers said, Android beam and NFC file transfer can be used to deliver malware.
Meanwhile, for smart assistants, they said a simple laser can be modulated to trigger actions like unlocking doors and cars.
News #4
World's first phone with 108MP camera, Nokia's TV, Mi Watch
Other stuff
What else happened throughout the week?