Facebook bug turned on iPhone cameras without users' permission
Science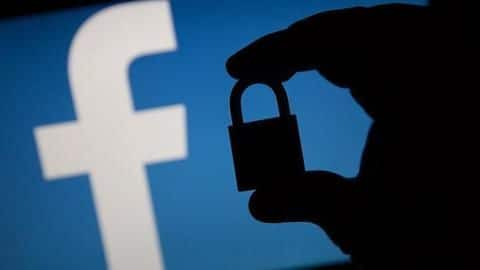 Despite drawing flak (and a humongous fine) for poor grip on user data, Facebook is apparently not learning its lessons.
Just a few weeks after revealing that some 100 developers may have accessed the information of select users, the social network is in the middle of another debacle, wherein a bug in its system turned on users' phone cameras without their permission.
Issue
Complaints of iPhone camera turning on
Earlier this month, several Facebook users took to Twitter to report that the iOS app of the social network is accessing the camera of their iPhones in the background.
A number of complaints surfaced regarding the issue, with a majority of users saying that the camera turned on while they looked at the feed of their Facebook app.
Details
How the camera enabled without permission?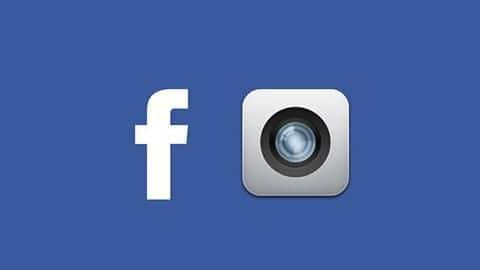 Going by reports, the glitch in question triggered - and activated the camera behind the app - when users watched videos or looked at photos.
In most of the cases, users said, watching a full-screen video and returning back shifted Facebook's layout to the right, with the space on the left running the camera.
Notably, CNET was even able to replicate the issue.
Twitter Post
Here's the bug in action
Today, while watching a video on @facebook, I rotated to landscape and could see the Facebook/Instagram Story UI for a split second. When rotating back to portrait, the Story camera/UI opened entirely. A little worrying... pic.twitter.com/7lVHHGedGf

— Neo QA (@neo_qa) November 2, 2019
Fix
Facebook has now acknowledged the issue
The earliest complaint of the camera issue came on November 2, and now, days later, Facebook has acknowledged the same.
Guy Rosen, Facebook's VP of Product Management, shared a series of tweets admitting the glitch.
He said that the bug was introduced when Facebook released version 246 of the app to fix another issue in the iOS app - incorrect launching in landscape mode.
Data safety
No photos, videos taken or collected due to this issue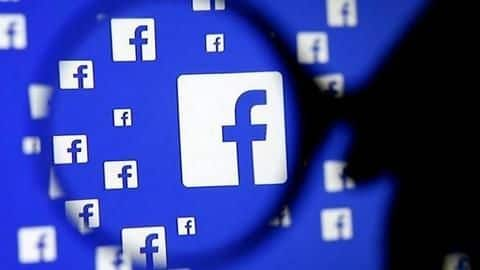 Having said that, Rosen emphasized that the issue only triggered the camera in the background and did not collect or take any photos/videos.
"We have seen no evidence of photos or video being uploaded due to this bug," he tweeted while adding that a fix for the camera bug has been submitted to the Apple App Store and should be live soon.
Twitter Post
Here is Rosen's full tweet
We recently discovered our iOS app incorrectly launched in landscape. In fixing that last week in v246 we inadvertently introduced a bug where the app partially navigates to the camera screen when a photo is tapped. We have no evidence of photos/videos uploaded due to this.

— Guy Rosen (@guyro) November 12, 2019