Jeff Bezos wants to establish Amazon-style delivery to the moon
Science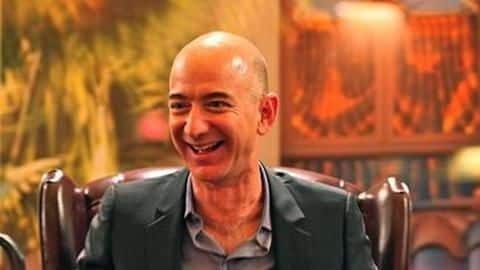 With space entrepreneurs all setting their sights on the moon amidst NASA's renewed interest to get there, the latest in the list is Amazon.com founder Jeff Bezos.
His proposal addressed to top NASA brass and members of the Trump administration seeks backing from the agency and the government to establish an Amazon-style delivery system to the moon to help with experiments.
Quote
All eyes to the moon
"It is time for America to return to the Moon - this time to stay," said Bezos. Meanwhile, ISRO is also planning on a lunar mining mission by 2030 to meet India's energy needs.
Proposal
Jeff Bezos's proposal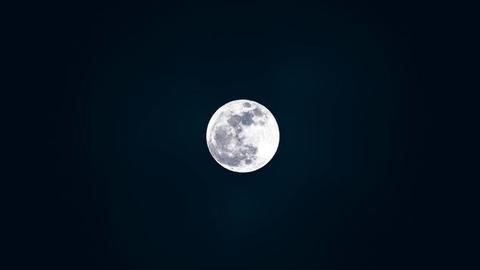 The proposal, involving Bezos's Blue Origin space tech company, seeks to promote experiments by establishing a shipment service which would deliver cargo, scientific equipment, and human habitats by mid-2020s.
It involves the development of a lunar spacecraft with a lander which would touch down near the moon's south pole where there is water and continuous sunlight to use for solar energy.
Quote
Exciting times ahead
"A permanently inhabited lunar settlement is a difficult and worthy objective. I sense a lot of people are excited about this," said Bezos while explaining his proposal.
Details
Cargo deliveries to be unmanned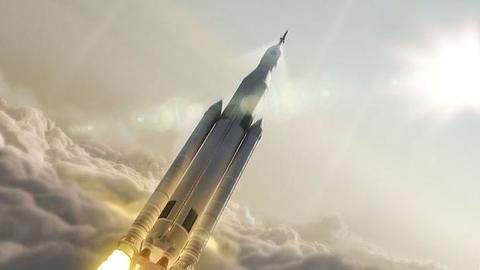 Unlike Musk's proposal, Bezos's proposal doesn't involve flying human beings to the moon.
It is more along the lines of an unmanned cargo and supplying mission to help establish "future human settlement" there.
The proposal also urges NASA to develop a lunar program which provides "incentives to the private sector to demonstrate a commercial lunar cargo delivery service".
Quote
Can't do it without NASA
"Our liquid hydrogen expertise and experience with precision vertical landing offer the fastest path to a lunar lander mission. I'm excited about this and am ready to invest my own money alongside NASA to make it happen," said Bezos.
Plausibility
Bezos can't do it without NASA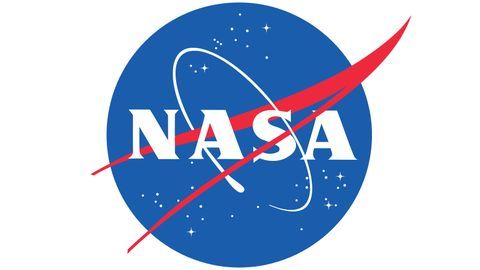 According to current estimates, Blue Origin's first lunar mission could be underway by as early as July 2020.
However, from an investment point of view, Jeff Bezos said that it could only be possible "in partnership with NASA".
The key to the landing could be Blue Origin's New Shepard rocket, which has successfully been launched and landed before.
Do you know?
Blue Origin and reusable rockets
In 2016, in less than a year, Blue Origin successfully launched and landed its suborbital rocket, the New Shepard, five times.
New hopes
New hopes under a new administration?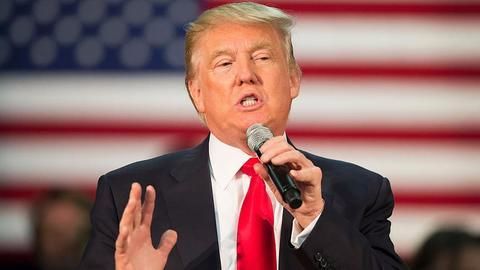 The Obama administration had scrapped plans for lunar missions, saying in 2010 that "we've already been there before".
However, hopes of a lunar mission being sanctioned is high under the Trump administration which could use achievements in space technology to rally US nationals.
Commercial space entrepreneurs are hoping that the Trump administration would focus on the moon, considering the feasibility of such missions.