Raya, the dating app Hollywood celebrities use for finding love
Science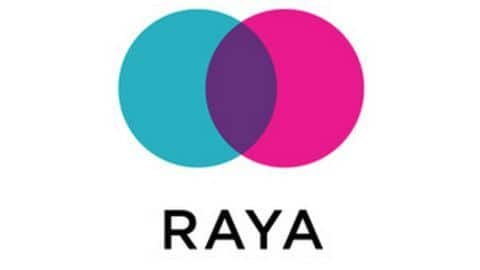 Today, a large number of adults rely on dating services like Tinder, Bumble, and Hinge to find their partners.
The apps use an individual's profile to help them connect with others looking for a partner in the same region.
However, as it turns out, even celebrities are into online dating, and that too with their own exclusive app called Raya.
Here's all about it.
App
Online membership-based community for celebrity dating
Launched in 2015, Raya initially debuted as a simple dating app but then transformed into a thick-walled, membership-based dating community for members of the entertainment industry.
Presently, it is dubbed as Hollywood's exclusive dating app and is used by not just famous movie actors but also top models, professional athletes, internet celebrities, fashion designers, and other well-known people.
Access
Raya works like Tinder but not everyone can get in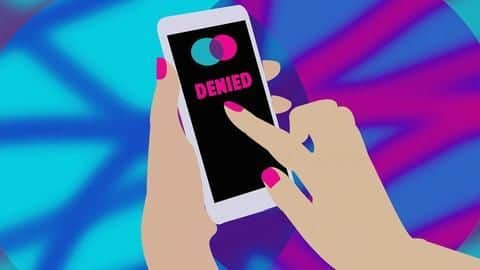 Evidently, Raya works exactly like Tinder. But there is a catch.
As this is a dedicated service for celebrities, not everyone can join and start swiping right on actors and models.
One can only use the service if they have been invited by an existing member using the platform and approved by an anonymous membership committee.
Information
Approval rate for Raya is just 8%
After being referred by an existing member, a new user has to fill out an application, which is then reviewed/voted on by hundreds of members of the membership committee. Their approval process is so stringent that the acceptance rate is just 8%.
Users
Ben Affleck, Joe Jonas, Demi Lovato, and many more users
As for celebrities using the service, there are some big names on board, including Ben Affleck, Joe Jonas (not anymore), Demi Lovato, Adele, Nicole Byer, Keke Palmer, Sharon Stone, Moby, Lily Allen, Cara Delevingne, Matthew Perry, and Bob Saget.
This is especially why Raya follows a strict privacy policy, and maintains that taking a screenshot on the app can lead to account suspension.
Price
How much does it cost?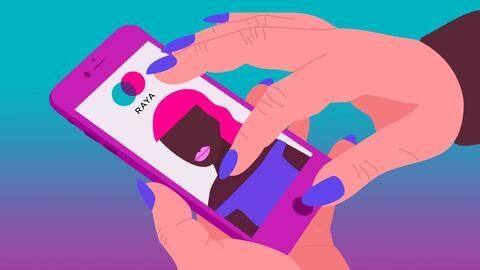 As Raya has been made for the rich, it is rather expensive for a dating app. The monthly membership fee is $8.
Additionally, to ensure further privacy, the service doesn't even advertise itself and asks its celebrity users to avoid mentioning it by name.
It is the only mainstream celeb dating platform, and is not directly challenged by any other app.