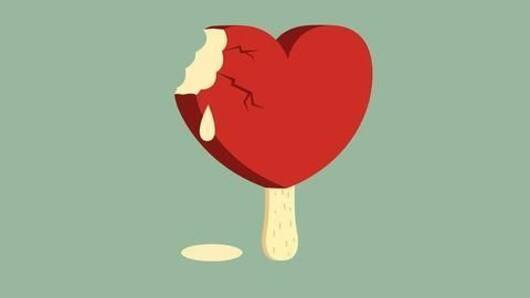 Tinder Select: The exclusive dating app
According to a TechCrunch report, over the past six months or so, Tinder has been operating a secret, invite-only version of its hugely popular dating app.
Called Tinder Select, this version of the app is, according to an inside source, exclusively available to "celebrities and people who do really well on [normal] Tinder".
Tinder declined to comment.
What's with all this secrecy?
Who all get to use Tinder Select?
The selection criteria for Tinder Select is still quite unclear.
According to TechCrunch, the existing pool of Tinder Select users are mostly "CEOs, super models, and other hyper-attractive/upwardly affluent types".
As for regular users who graduate to Tinder Select, it is suspected that Tinder uses "secret scores" for users which are visible only by the company.
What is Tinder's secret score? How is it calculated?
Tinder CEO Sean Rad explained Tinder's "secret score" for users, saying, "It's not just how many people swipe right on you. It's very complicated. It took us two and a half months just to build the algorithm because a lot of factors go into it."
Love Tech news?
Stay updated with the latest happenings.
Yes, notify Me
Other features of Tinder Select
Tinder Select is not a separate app, but a layer of the core app which Tinder Select users can toggle on or off at will.
Tinder Select sports its own visual style with the regular pinkish orange hue being replaced by navy blue colour accents.
Tinder Select users can nominate another person to join Tinder Select, but the nominee can't invite anyone.
Growing elitism in the world of online dating?
There is a growing number of online dating/hook-up apps which are extremely elitist in nature.
The League is one such invite-only dating app, which only accepts ambitious young professionals based on their professional and academic qualifications.
Another one is Raya, a hush-hush dating app for young, famous people.
It is quite possible that the secrecy surrounding these apps is an effort to avoid controversy.