This is how Indians are consuming porn
Science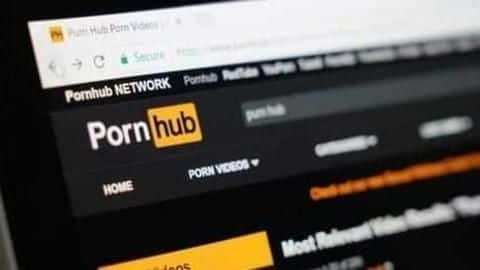 Last year in October, the Indian government took the major step of banning porn in the country.
The move drew flak from citizens, but as it appears, it didn't have as much of an impact as the government would have wanted.
A large number of affected users circumvented the ban using VPN, with its usage rising by a whopping 400%.
Here are more details.
Ban
Indian government banned more than 800 porn sites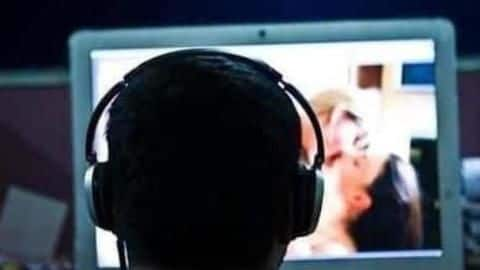 Following an HC order, the Indian government issued a directive banning 857 porn sites (including Pornhub) and classifying their content as immoral and indecent.
The Department of Telecommunications then issued a letter instructing leading ISPs to disable access to all the sites.
It claimed the content posted on these sites went against "morality, decency as given in Article 19(2) of the Constitution".
Response
Public responded by adopting ways to bypass the ban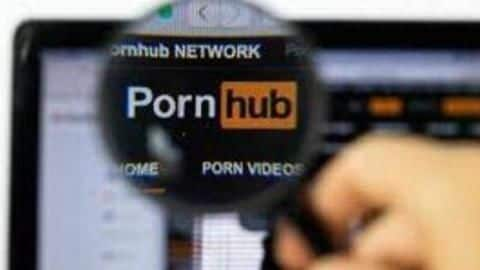 After the ban came into effect, the sites became inaccessible to people using Reliance Jio, Airtel, Vodafone Idea, and other mobile services.
Frustrated consumers of adult content didn't just criticize the move on social media platforms but also resorted to using virtual private networks (VPNs), proxies and other tools to bypass the ban and access the sites in question.
Impact
VPN consumption rose by more than 400% on mobile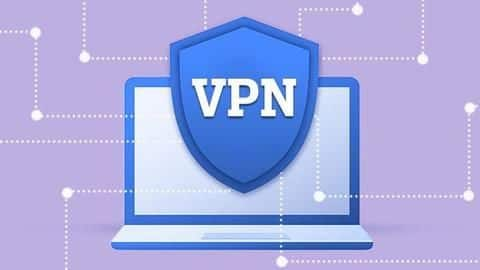 The sheer scale of Indians bypassing the porn ban was such that the downloads of VPN apps on mobile shot up 405% to 57 million in the country.
The figure comes from London-based Top10VPN, a VPN review platform that analyzed VPN download stats for the period between October 2018 and 2019 from Google Play Store and Apple App Store.
Details
Searches surged immediately after ban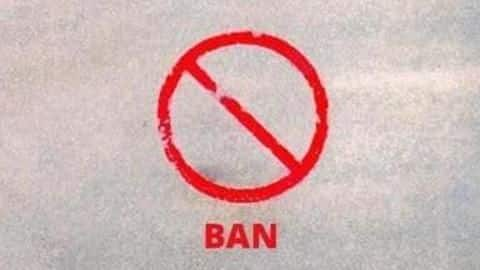 The platform noted that Google searches for VPN surged immediately after the ban came into effect.
In fact, from October to December 2018, mobile VPN downloads in India increased by 66% every month on an average.
Since then, the numbers persistently stayed over the usual levels seen before the ban was enforced. Even the Lok Sabha elections also contributed to some spikes in April-May.
Free VPN
Majority of people using free VPN
Having said that, it is worth noting that a majority of VPN consumers in India are using free services that make money by selling data.
Nearly 11 million people in the country use free TurboVPN, while some 7 million use Solo VPN and HotspotShield Free.
On the other hand, among paid services, ExpressVPN stayed on top with just 1.8 million users.
Information
Others have shifted to unblocked or mirror sites
While these numbers show that a large number of users dodged porn ban by bypassing with VPN, there are many others who took the alternate route and simply shifted to mirror sites of adult content providers or sites that weren't blocked in the original ban.