Now, Twitter has an account to highlight best tweets
Science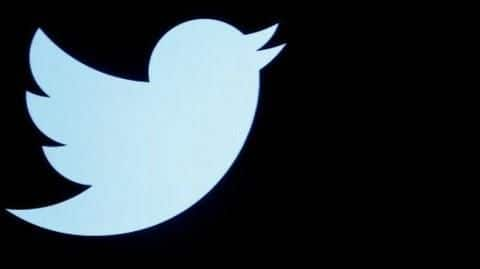 Twitter has long been that place where you can discuss anything in the world, be it politics, quirky stuff or technology gems.
It is also that ugly place where people express their personal views, react to day-to-day happenings in the way and tone they deem fit.
Now, the microblogging platform hopes to give things a lighter turn with a new account: @TwitterRetweets.
Account
Best tweets at Twitter Retweets
As the flurry of conversations happening on Twitter can create a sense of negativity/disappointment among users, the company has launched Twitter Retweets, a dedicated account to share some awesomeness.
It hopes to use this profile as a place to show the best that Twitter has on offer. In other words, "Your best Tweets. Retweeted," according to the bio of the new account.
Tweets
Currently, it only has a handful of tweets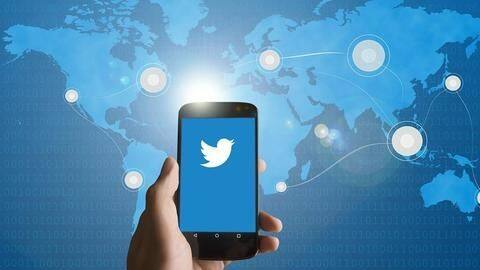 Currently, Twitter Retweets has less than 11k followers and just a handful of retweets.
Of these posts, most revolve around sarcasm or comedy, which seems to indicate that the account will be used to entertain/humor users.
To recall, just recently, the company had also launched an Instagram account to share the screenshots of good tweets available on the platform.
Twitter Post
Here's an example
mental that ur handwriting is just ur hands accent

— becky (@bbekahmariee) November 3, 2019
Imapct
This won't necessarily solve Twitter's problems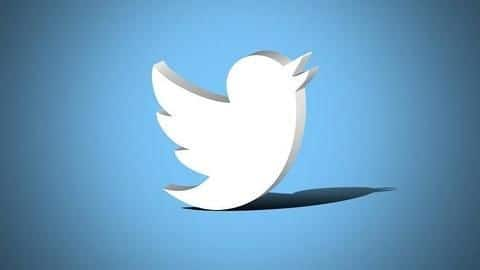 By having an account that highlights the good side of Twitter, the microblogging platform can keep its users happy, redirect their attention away from all the bad.
But, at the same time, it is also imperative to note that this account would just redirect the attention. The problems would still remain, be it the spread of misinformation, bugs, bots, or fake accounts.