ISRO to launch a new communication satellite this week
Science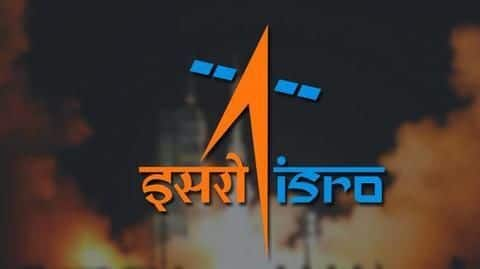 The Indian Space Research Organization (ISRO) is gearing up to launch a new communication satellite on January 17.
The probe, dubbed GSAT-30, will be delivered to a geostationary orbit as part of a joint mission being carried with Arianespace - the world's first commercial satellite launch service provider.
Here's all you need to know about it.
GSAT-30
GSAT-30: India's latest communication satellite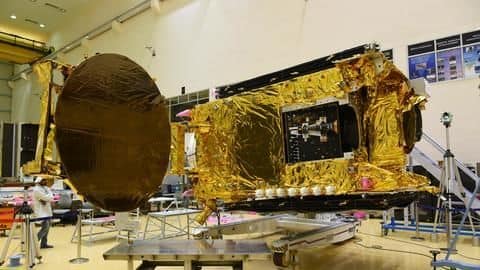 GSAT-30 is India's latest communication satellite, which, ISRO says, is based on its original INSAT/GSAT series of satellites.
It has been configured on ISRO's enhanced I-3K Bus platform to provide communication services from the Geostationary orbit in the C and Ku bands.
It has been designed as a more capable replacement for INSAT-4A, which was launched in 2005 and has exceeded its mission life.
Application
But, how this satellite would be useful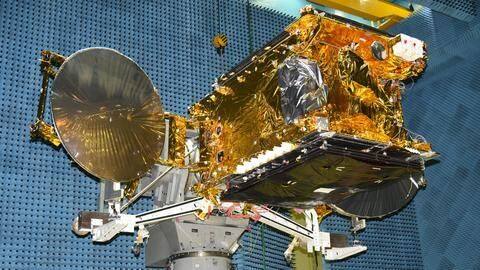 Once in orbit, GSAT-30 will provide high-quality television, telecommunications, and broadcasting services like supporting VSAT network, television uplinking and teleport services, digital satellite newsgathering (DSNG), DTH television services, cellular backhaul connectivity, over Indian mainland and islands.
It will also be used to provide extended coverage over Gulf countries, a large number of Asian countries, and Australia.
Information
Mission life of the satellite
Having said that, it is also worth noting that the GSAT-30 satellite has a mission life of more than 15 years, just like INSAT-4A. This means it will continue to operate until 2035, perhaps even later.
Timeline
When the launch will take place?
GSAT-30 will be blasting off into space on Arianespace's Ariane 5 rocket in the early morning hours (between 2:35 am and 4:35 am) of January 17.
The launch will take place at the Guiana Space Center, a French spaceport located along the northeastern coast of South America. But, if you want to watch the launch, there will be a live stream on YouTube.