Soon, Chrome OS will get Android-like gesture controls
Science
Over the years, Google has been upgrading Chrome OS progressively, bringing it closer to Android and making the experience of the platform better for PCs as well as tablets and hybrids.
Now, as part of the same effort, the internet giant is working to add one of the most anticipated capabilities into the OS - gesture control.
Here are more details.
Feature #1
Gesture-based navigation in Chrome OS 80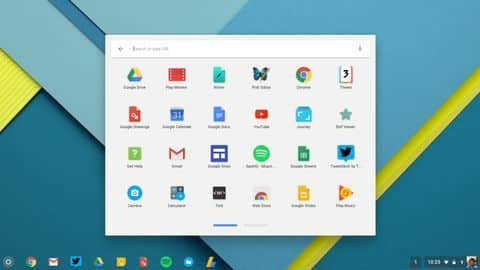 In order to make Chrome OS simpler to access across multiple form-factors, Google has released version 80 of the platform with gesture-based navigation.
The feature is similar to Android 10 gestures, where you can swipe up from the bottom of the screen to go home, drag up and hold to open the overview screen, and swipe from left to right to go back.
Differences
Some things are different as well
While most of the gestures are similar to those on Android 10, there are some notable tweaks, as well.
For instance, the gesture to go back only works from left to right, not right to left, Android Police reported.
Also, you get an additional gesture where a quick short swipe up from the bottom of the screen shows the app dock.
Feature #2
Quick setting pages also added
Along with gestures, Chrome OS 80 will also bring quick setting pages to give instant access to different settings, much like Android.
However, as of now, the new quick setting options are permanent and there is no way to change the order of the pre-defined options or new ones manually.
Either way, this would make accessing different features relatively easy for Chrome OS users.
Roll out
Chrome OS 80 will take time to become publicly available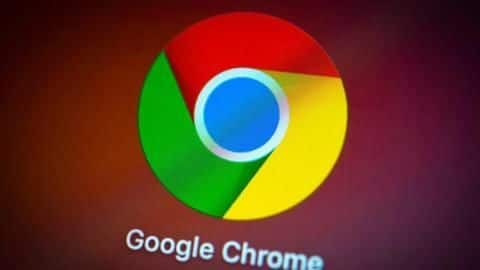 At present, Chrome OS 80 is in the beta phase and both these features are incomplete, which means it might be a while before you get the stable version.
However, if you still want to try it out, head over to 'Settings' in your Chromebook, select 'About Chrome OS' and 'Detail build information', then click on 'Change channel' and switch to the 'Beta channel'.