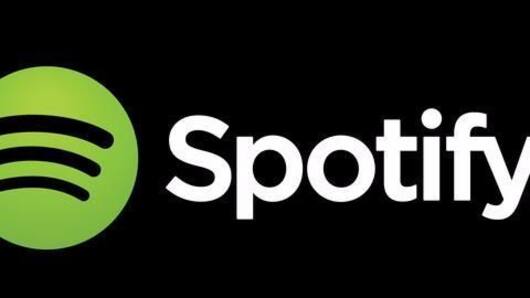 Spotify finally moves from free service to paid premium
Spotify along with Universal Music announced that it will release some of the albums by Universal Music artists exclusively for paid subscribers.
The choice is of the artist to release the album exclusively or otherwise.
This availability for paid users would last for the first two weeks from the release of the album and then it will be available to all Spotify subscribers.
How does it affect the subscribers?
The exclusive release, which is a first for Spotify, would affect 50 million free users.
Spotify, in a bid to compete with other streaming services, had used the comprehensive free tier till now as a marketing tool.
The paid subscription costs £9.99 a month, which provides ad-free streaming and offline playback as an add-on to the free services.
Streaming service bring in record profit for labels
Warner Music announced its record-breaking revenue of $3.25 billion in 2016, out of which $1 billion was contributed by streaming services. They declared it to be the highest in 8 years.
Small and independent labels like Because Music is also experiencing a surge in its profit with money being made every time the song is being streamed.
Love Tech news?
Stay updated with the latest happenings.
Yes, notify me
Spotify brings back renaissance to the Music Industry
33-year-old Spotify CEO, Daniel Ek is changing the face of the music industry and has been titled the most powerful person in the music industry by Billboard.
Since the success of Napster, no player could turn the money in the recorded-music industry like Ek's Spotify.
In 2016 streaming accounted for 51% of total music consumption in the US and Spotify topped the category.
Two major players come together to combat popular streaming services
Universal Music Group and Sony Music Entertainment had joined hands last year to launch a low-priced streaming service under 'Now That's What I Call Music' brand.
While the music firms still struggle to turn their companies profitable, music labels like these two constantly face pressure to balance between the free ad-sponsored popular services like Spotify and paid, ad-free services like Now Music+.
Musicians get together to fight copyright infringements
Hélène Muddiman, a British composer campaigning under the banner "Free At What Cost" proposes a coding device for protecting and labelling music before it is viewed.
This technology would ensure a payment of a small amount of money each time a user clicks on a new file. Muddiman hopes to change the economics of the web by allotting the power to the artists.
Traditional methods still work
Tech-savvy people, who had started the downloading phenomenon with Apple's iTunes music store in 2003 found it convenient to shift to streaming services like Spotify.
However, reports suggest that even the sale of old vinyl format has exceeded digital download in 2016. Costing £20 an album, vinyl sold about 120,000 units, against that of 2.6m digital tracks costing 79 pence.
Spotify is still not profitable
Although Spotify is now worth £8 billion, it has not yet turned profitable in 9 years since its launch. In 2015, it had to bear a loss of $200 million.