US: Fitbit Flex 2 tracker explodes on Wisconsin woman's arm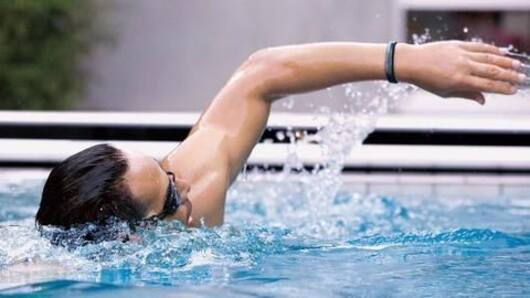 A Wisconsin woman suffered second-degree burns when the Fitbit Flex 2 - a fitness device - she was wearing on her arm caught fire.
Dina Mitchell told ABC News that the device suddenly exploded when she was just sitting and reading a book, not doing a physically strenuous activity.
"It was either defective or really mad I was sitting still so long," she complained.
In context
Woman suffers second-degree burns after Fitbit Flex explodes
Status
"Concerned" Fitbit launches investigation
Doctors had to remove plastic and rubber from her wounds, Mitchell claimed.
In a statement, Fitbit said, "We have spoken with Ms. Mitchell and are actively investigating this issue. We are not aware of any other complaints of this nature and see no reason for people to stop wearing their Flex 2."
There have been no other reports of the devices exploding till now.
Gadgets
Samsung, Basis victims of 'explosion' controversies
Gadgets are sometimes prone to overheating and can explode. Last year, several Samsung Galaxy Note 7 users reported their devices had exploded randomly.
The South Korean giant had to issue a global recall for all their Note 7 devices.
Last year, even the Basis Peak smartwatches were recalled after similar explosive incidents.