Amazon's new Echo Look comes with a built-in camera
Science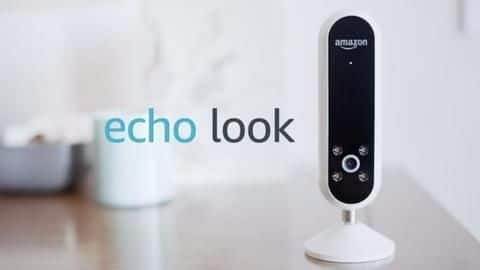 Amazon just added a camera to its new Echo Look device - now, the Echo Look can both see and hear everything.
The device, with its camera, basically works as a standalone selfie machine and responds to commands like "Alexa, take a picture" or "Alexa, take a video".
However, while it comes with trendy new features like Style Check, there are also privacy concerns.
Do you know?
What can an Amazon Echo do?
The standard Amazon Echo, a virtual home assistant which works through Amazon's voice assistant Alexa, can help a user do anything from playing music, to cooking, to checking the weather, making to-do lists, ordering pizza, playing audiobooks, reading out books from Kindle etc.
New features
New features of the Echo Look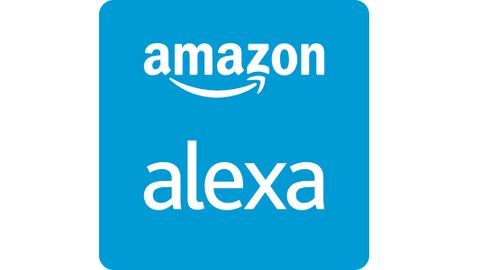 Photos which the Echo Look takes can be viewed on a smartphone.
Apart from standard Echo features, it comes with an app called Style Check which compares different clothing choices and assigns an overall style rating to them.
The Style Check app uses a combination of machine learning and advice from experts in the fashion sector.
There is also a large camera off button.
Do you know?
Amazon Echo becomes witness to murder
Amazon was recently subpoenaed by authorities in the US who were investigating a murder which happened in Arkansas in November 2015. The authorities wanted access to whatever the Amazon Echo device in the house might have heard. Amazon resisted initially, but later gave in.
Popularity & pricing
The Echo Look comes pretty cheap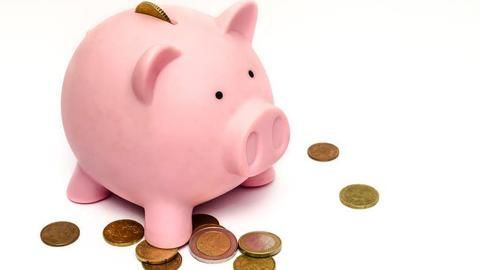 While there were already some concerns regarding privacy with the Echo, an added camera will create even more concerns.
However, privacy issues aren't affecting Echo sales, as the virtual home assistant, for reasons like convenience and affordability, is becoming more and more popular by the day.
The new Echo Look can be purchased cheap for $200, just $20 more than a standard Echo.