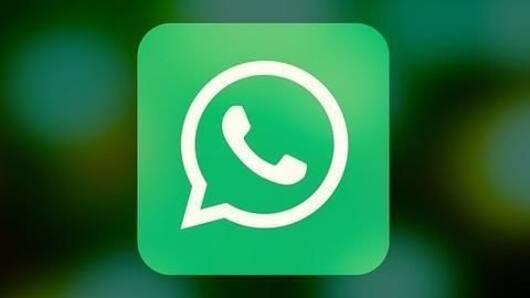 After global outage of few hours, WhatsApp is back online
Popular messaging service WhatsApp experienced a global outage on Wednesday that lasted for several hours before it was resolved.
According to reports, the app was down in parts of India, Canada, United States of America and Brazil.
People using iOS, Android and Windows' OS were affected by the outage.
Over 1.2 billion people in the world use WhatsApp.
Why was the outage such a big deal?
WhatsApp's outage was met with horror and amusement as users compared the situation to the "world falling apart."
As of February'17, there are over 175 million daily active users on WhatsApp. So an outage of few hours, in fact, is mammoth in nature.
The outage also affected parts of India, one of the biggest markets for WhatsApp (Over 10% of its users are Indians).