Facebook's leaked guidelines shows its content policy
Science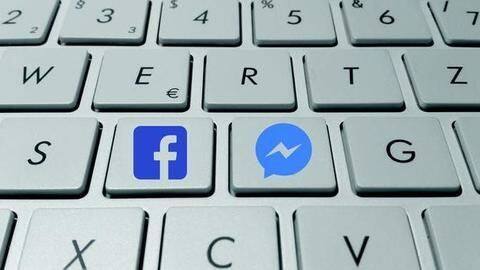 Facebook has recently faced a lot of flak regarding its lack of impetus to combat the unwanted elements that surface regularly on its platform.
The Guardian has managed to get hold of Facebook moderator manuals i.e. the bible for handling content, which gives a glimpse of their efforts and stance on handling materials that are offensive and sensitive in nature.
Here's all about it.
Abuse
Stance on child and animal abuse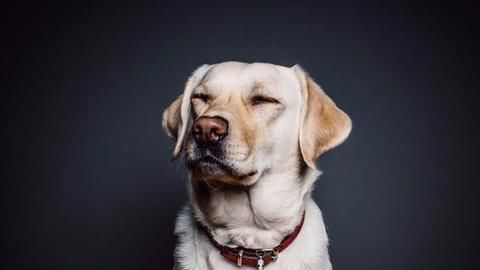 Facebook will allow "evidence" on child abuse so that the child can be identified and rescued but will remove images of child abuse, if shared with sadism and celebration.
It will also allow content, which shows animal abuse for awareness but some will be "marked as disturbing" if they cross a certain regulated threshold, like mutilation or being burned alive.
Threats
Not credible threats according to Facebook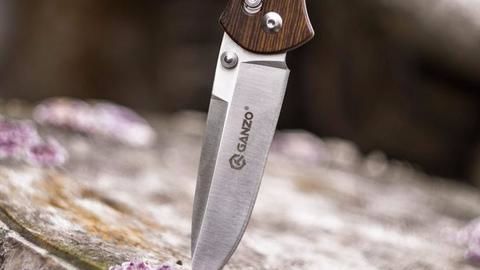 Inflammatory dialogues, such as, "To snap a bitch's neck, make sure to apply all your pressure to the middle of her throat" or "Let's beat up fat kids" or "Unless you stop bitching I'll have to cut your tongue out", are allowed because they are empty boasts and not credible threats.
According to Facebook, aspirational or conditional statements should not be removed.
Policy
The protected list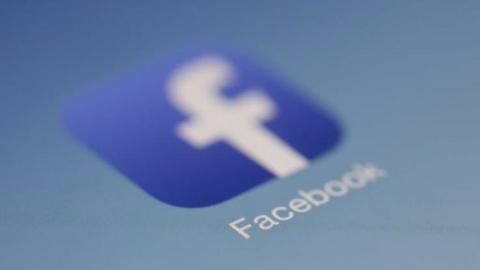 Any content that is deemed derogatory, harmful or malicious towards heads of state, next in line for becoming head of state, specific law enforcement officials, activists, journalists, and others should be immediately removed.
Even in the case of a normal person, if any content contains details of the method of violence, target whereabouts, the timing for the intended harm, it should be removed.
FB live
Live-streaming suicide attempt is fine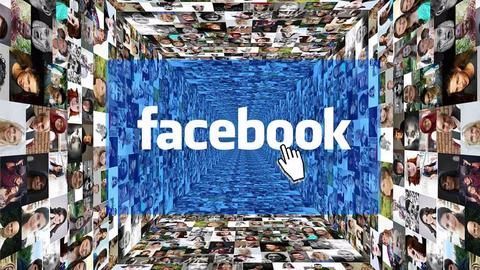 Facebook "doesn't want to censor or punish people in distress who are attempting suicide" and will, therefore, allow people to broadcast live videos, where such occurrences are taking place.
According to the policy, "We're now seeing more video content - including suicides...Experts have told us what's best for these people's safety is to let them live-stream as long as they are engaging with viewers."
Manual
Nudity, abortions and online frustration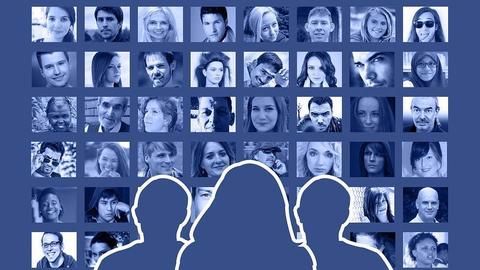 Facebook believes that "people use violent language to express frustration online" and should be allowed to do so, as long as they are not crossing certain thresholds.
The social media giant also allows portrayal of nudity, if it's a hand crafted medium but not those that are digitally created.
It will also allow videos of abortions, as long as there is no nudity involved.
Stance
Walking on thin ice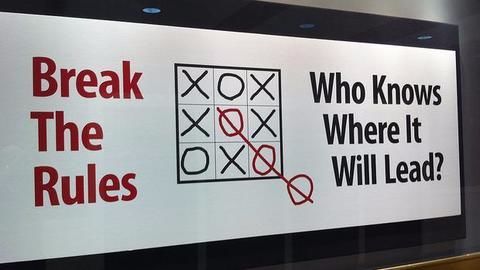 The rules and guidelines do appear a little bit wobbly but such a large community can't be chalked into concrete parameters, and hence such a policy has been fabricated.
Although this stance appears logical, Guardian informed that moderators sometimes end up treading on gray areas, where they don't know the course of action that should be taken on content as it overlaps given definitions.