Google's AlphaGo AI engine defeats Go champ again, wins 2-0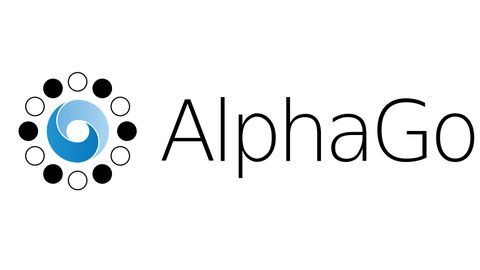 AlphaGo, Google's AI for playing Go, has defeated world Go champion Ke Jie yet again, winning their 3 match series 2-0.
AlphaGo had earlier defeated Jie by just half a point. After winning the series, AlphaGo will now play more matches including one against 5 Go champions simultaneously.
These matches are scheduled to take place today.
In context
Man versus machine!