Google ups rewards of its bug bounty program to $200,000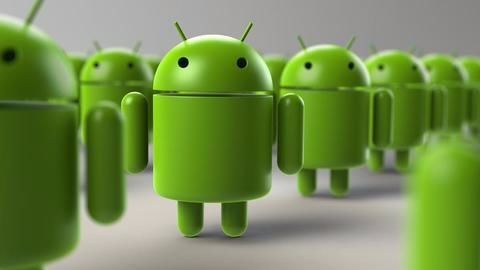 In 2015, Google launched a bug bounty program, promising prizes of upto $38,000 for exposing bugs in Android. It was then limited to the Nexus 6 phone and Nexus 9 tablet, the only devices which run Google's stock-version Android.
No one has been able to bag the largest bounties.
Now, Google has increased it to $200,000, hoping to attract more scientists to the challenge.
In context
How to get millions of dollars from Google
Details
Some malwares have been living in Play Store since years
This comes days after a malware called "Judy" hit over 36.5mn Android phones.
Cyber security firm Check Point says scores of malicious apps have been downloaded from the Play Store up to 18.5mn times. Judy is just one case.
Some were discovered to have been living on in the Store since years. Consequently, most breaches now affect only old models; the newer ones have advanced security.
What's in it for Google?
If Google is warned of bugs, it can fix them and avoid future hassles. It believes such a program will be beneficial to the overall Android ecosystem. However, no one till now has been able to flag any such problem for Android's core components.