Electronic Entertainment Expo 2017, it's a showdown of giants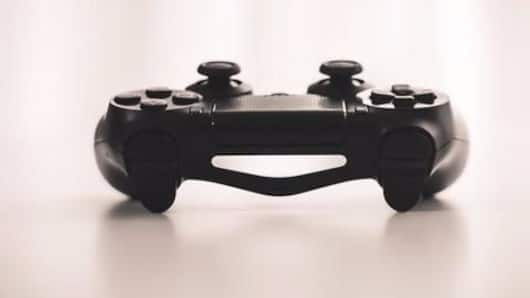 This is it; this is the time all gamers have been waiting for the entire year, to find out what they would be indulging in for the next 364 days.
Electronic Entertainment Expo 2017 has always been an industry-only event but this time they are breaking their 24-year history and allowing 15,000 video game fans to soak it all in.
Here's all about it.
In context
Electronic Entertainment Expo 2017, get ready for surprises
EA
The euphoria has already started
The equation is simple, you either move with time or you become irrelevant and with every other major studio live-broadcasting their offings, it's silly not to just give in to the craze and cater to the people, who technically give this industry its bread and butter.
The official opening date is 13th June, but Electronic Arts have already drawn first blood.
Madden
Electronic Arts set the tone
EA will release a co-op prison-break game, playable only on a cooperative split-screen, called A Way Out.
Those present would also get a test of Anthem, the game, which is speculated to compete with Activision's Destiny.
EA is still tight-lipped about open-world Star Wars game; however, Star Wars: Battlefront II and a new story mode called longshot were featured, in Madden NFL 18.
Love Tech news?
Stay updated with the latest happenings.
Notify Me
Switch
Microsoft, don't disappoint; Nintendo, surprise us!
Chances are, we'll get to see a glimpse of Project Scorpio, which Microsoft said will be "the most powerful console ever"; it will be able to breeze through ultra-high definition 4K games, says the firm.
Nintendo will show off Splatoon 2, Arms and Pokken Tournament DX but we are still praying that it brings the first full Pokemon game to the new Switch console.
VR
Game VR is ready, isn't it?
Sony will rely heavily on its PlayStation virtual reality kit-based games so that more gamers pick up this bit of tech for their gaming needs.
VR mode on Resident Evil was lauded but that is in the past and if it doesn't sustain the momentum it will plummet.
The expectations are high and so is the adrenaline rush. Game on!