Snapchat's Snap Map is fine but cost firm a bomb
Science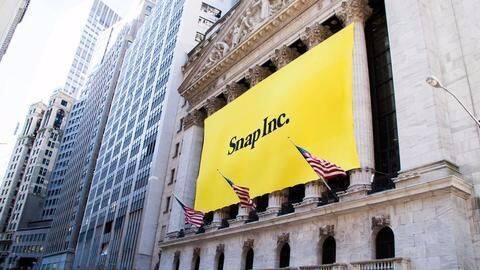 If you are a Snapchat user, chances are you are already using its latest feature, Snap Map; a by-product from its acquisition of social mapping start-up Zenly. Snap Map lets users find out where his/her friends are in the city or world.
Reportedly, the firm has paid between $250-350 million for it and it was mostly a cash deal.
Here's all about it.
Snap Map
In case you haven't used Snap Map yet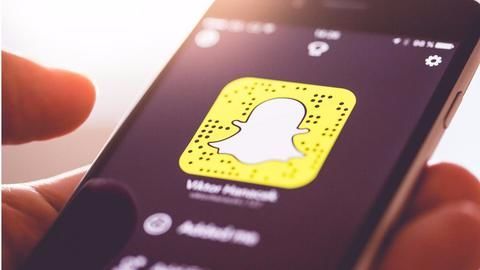 In order to access Snap Map, pinch on the camera home screen and then scroll around to see where your friends are. This is also an alternative way to see more story content from all around the world.
The "heat" colors let users see where majority snaps are being uploaded from and one can delve in to see what the buzz is all about.
Features
Tips to get you started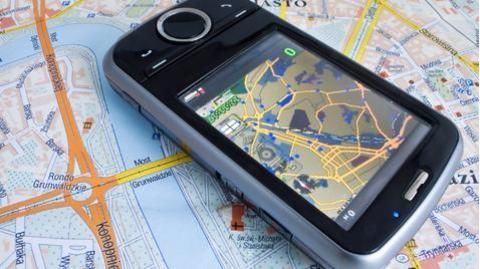 You can also share where you are with all your friends or a select few or use the Ghost Mode and get vanished from the map.
You can open up the "ActionMoji" BitMoji avatar of your friends to see what they are doing and message them if you want to meet up soon. Snapchat automatically gives you an "ActionMoji" when you use this feature.
Competition
It's going to be an interesting fight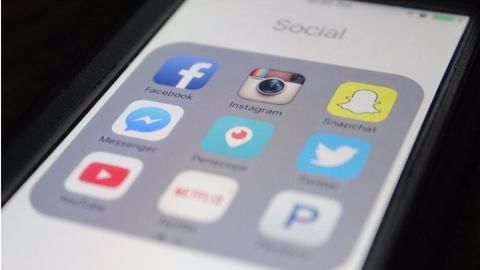 While Facebook has been shamelessly copying Snapchat features, it's time to start a war on equal footing and Snap Map is going to compete against Facebook Messenger's live location feature.
In the same breath under Snapchat, Zenly will retain a separate identity like Instagram does under Facebook.
It remains to be seen who emerges as the best when we crunch numbers in the future.
Positive
Snapchat runs on acquisitions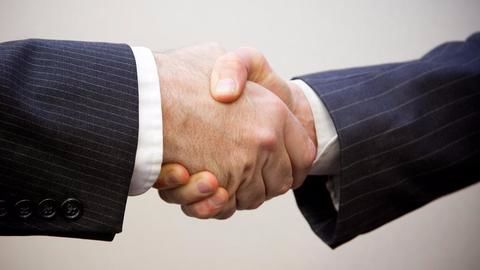 While coughing up $250-350m, for Zenly and this feature, may seem a lot, Snapchat acquisitions have generally worked out well.
Looksery, bought for $150 million, gave it highly popular augmented reality face filters and Bitstrips, which costed the firm $64.2 million, gave it Bitmoji personalized avatar stickers. Subsequently, Vurb, Scan.me, and Vergence Labs gave the app Story Search, QR Snapcodes and Spectacles glasses respectively.
Idea
A walk down the memory lane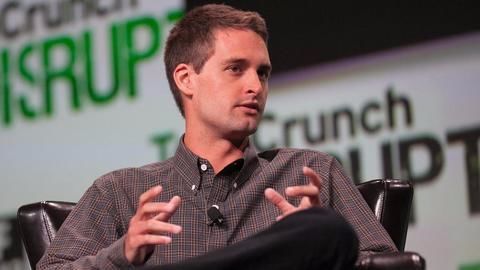 Snapchat rose out of a simple idea; in junior year one of the co-founders of Snapchat, Reggie Brown mused to Spiegel, "I wish these photos I am sending to this girl would disappear" - that was in April 2011.
In 2017, Snap Inc. is a full-fledged firm that has had its IPO and fancies itself as a camera company than another social media platform.