Google Glass is alive and well, much to our surprise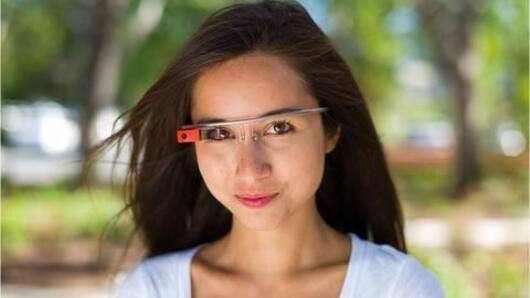 Last time when we heard about Google Glass it was sitting comfortably on a display in the Museum of Failures, that marvelous place where all products that have failed get displayed.
But geeks, take note! Google Glass is not only back from the dead but has apparently received an update, a pretty comprehensive one, according to reports. Here's all you need to know.
In context
Google Glass is not dead, it's just elsewhere
Update
One update after three years
This comes three long years after its last update in September 2014. It has now got a "MyGlass" companion app and firmware update, some bugs have been taken care of and it also supports Bluetooth.
However, before you scurry to get yourself a pair, remember Google has shut down the concerned website in 2015, but it seems like it didn't give up all hope.
Business
Where have you been all this time?
Google is still pursuing widely lampooned Google Glass and it didn't die, it just closed down the consumer end of things and moved to businesses.
Apparently, there it has found some solid footing and according to its blog entry, there will be future versions of Google Glass.
I won't even be surprised if it comes back for normal consumer again, to try its luck.
Love Tech news?
Stay updated with the latest happenings.
Notify Me
Law
Clear out the data sharing hiccups
Alphabet, Google's parent company, has requested US lawmakers as well as the international community to update their laws in order to provide clarity on how governments intend to access customer data, which is stored in servers, located outside their countries.
This move comes in light of legal uncertainty on how governments want tech firms to comply when it asks for foreign-held data.
Improvement
Why is this needed?
At several occasions, this uncertainty has been the cause of various key criminal and terrorism investigations becoming a long drawn procedure, as the data sharing method is outdated and moves at a snail's pace at the time of urgency.
This urgency plea comes from Google after Microsoft voiced the similar concerns to the US Congress, asking it to rejig its outdated electronic communications law.