Google Maps enables feature to find art work
Science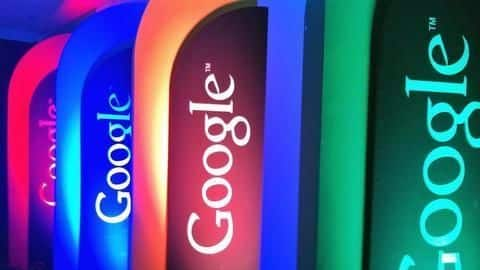 Art aficionados can now explore the newest feature that Google Search and Maps offer.
The feature will help users discover the world of art at their fingertips, helping find details on an art work and the place were it can be found.
It also helps unearth information on the artist who had made it, along with the materials and other details used.
Quote
Discovering paintings, artists
"Next time you search for an artist like M.F. Husain, Google will pull up an interactive knowledge panel that will highlight ways you can explore on a deeper level, like scrolling through the museums where you can view the paintings on the wall," Google said.
Maps to find art
Google Maps' features latest addition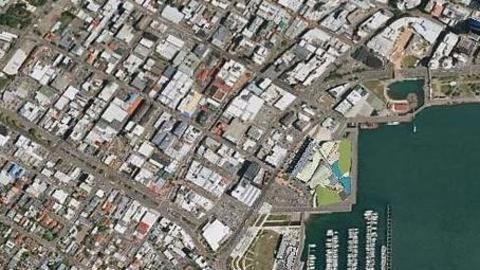 The internet giant also stated that it mapping service, Google Maps, will now display information at certain places such as National Museum in New Delhi or Dr Bhau Daji Lad Museum in Mumbai.
The art work in these locations will carry an annotation on Google Maps, which will help users find more information.