Google will pay the $2.7b fine without defending itself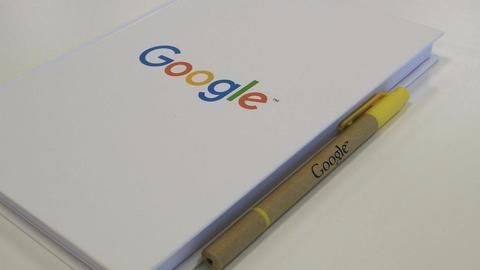 What started as a defensive stance suddenly took a turn towards acceptance. Google was levied a massive $2.7 billion fine by the European Union for breaking their antitrust law.
As expected, the US search giant denied being guilty and even published an article saying that it would appeal against the fine, however, now it has decided to pay it.
Here's all about it.
In context
Google will pay EU fine, appeal not likely
Google
What had transpired?
The European Union in the conclusion of its ongoing seven-year investigation asserted that Google, which had 90% market share in Europe, had "abused its dominant position by systematically favoring" its own services.
The US search giant was subjected to a €2.42 billion ($2.7 billion) fine by the authorities for manipulating Europe's online market, an act which it had denied over the years.
Alphabet
Google had said it would appeal
Google started with a defensive mode, saying that the European Commission was wrong and they would appeal against their decision.
Google's SVP and general counsel, Kent Walker issued a statement saying, Alphabet, which is Google's parent company, respectfully disagrees and the firm would review EU's decision in detail and consider making an appeal. The firm will continue to make their case, added the statement.
Love Tech news?
Stay updated with the latest happenings.
Notify Me
Filing
Sudden change in tone
However, things took an abrupt turn and in an 8-K filing with the United States Securities and Exchange Commission, the tech behemoth said it will "review the formal decision, but expects that it will accrue the fine in the second quarter of 2017."
Loosely translated, the US search giant is no longer interested in making an appeal or clearing its name.
Fine
It's open for speculations
There can be several reasons for this shift. Google might have decided that the appeal it intended to make will not hold ground in front of the European Commission, so it would pay the fine and put things to rest.
Another is that it did engage in the activities, which it has denied so far and it is time to pay the price.