Twitter can identify, track crime quicker than police
Science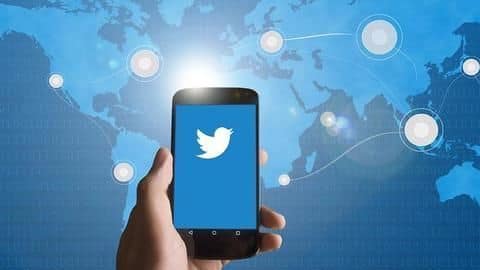 Since its inception 11 years ago, microblogging site Twitter has served many purposes, including social networking, keeping track of news, keeping up with friends, famous personalities and celebs, etc.
Researchers now say Twitter can also help law enforcement authorities track riots or other similar violent activities even before they are reported to police.
Read more to know how!
London
Researchers analyze 2011 London riots data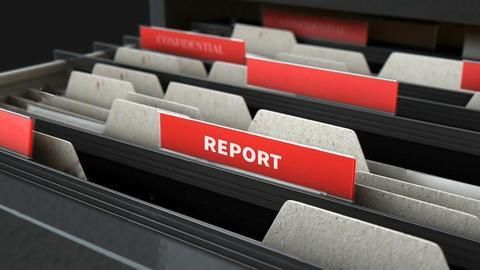 A recent study by Cardiff University researchers showed social media and Artificial Intelligence can provide information useful in detection of crime.
They developed a detection system, which was applied to tweets posted during the 2011 London riots.
Their analysis showed tweets can detect violence and also give information about the place where the riots are taking place or mobs are gathering.
Quote
Researcher Pete Burnap's statement
Cardiff University's Pete Burnap said, "In this research we show that online social media are becoming the go-to place to report observations of everyday occurrences - including social disorder and terrestrial criminal activity."
Riots
About the 2011 riots in England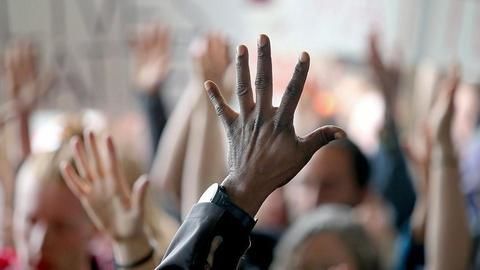 An isolated incident in Tottenham on 6 Aug'11 quickly led to riots all across England, including London.
Properties were destructed, shops were looted; England witnessed the worst incidents of violence in 30 years.
Using a series of machine-learning algorithms, researchers analyzed 1.6 million tweets related to these riots and took into account details like time, location and content of the posts.
Technology
System can help police better manage violence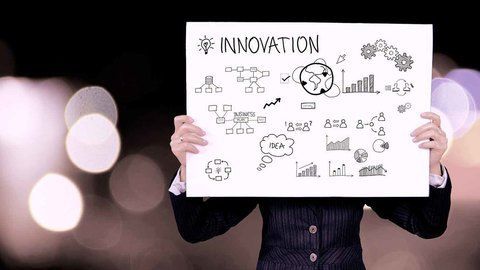 According to the results, the machine-learning algorithms picked up information about riots quicker than police in all but two of the reported riot incidents.
On an average, the system detected those incidents several minutes before authorities; in some cases even before an hour.
Researchers believe their system could help police authorities better manage or prepare for both small and large disruptions.
Quote
Burnap on utilizing Twitter data to understand carious incidents
"We have previously used machine-learning and natural language processing on Twitter data to better understand online deviance, such as the spread of antagonistic narratives and cyber hate. This research could augment existing intelligence gathering and draw on new technologies to support more established policing methods."
Social networking
Social networking data can serve many purposes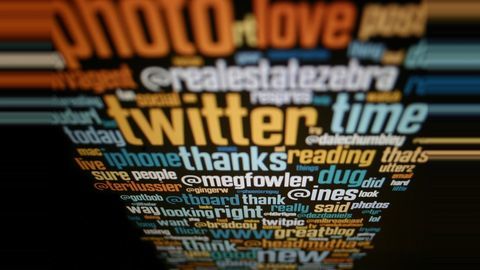 The study published in 'ACM Transactions on Internet Technology', involved five key steps, including "data collection, pre-processing, classification, online clustering, and summarization."
Apart from detecting violence, data from social media can help track incidents in real-time.
The data produced by the estimated 2.5 non-unique social media users could be used for predicting various events, from elections to earthquake epicenters.