The Apple car is no longer a rumour
Science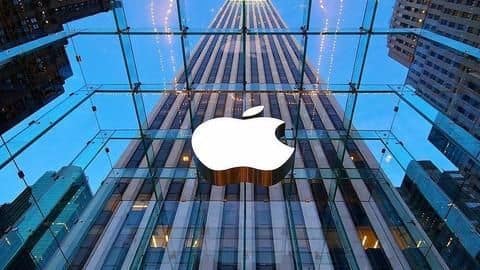 Rumours about Apple making its own self-driving car had been in the air for quite sometime, but these were just rumours until recently.
In mid-June, Apple CEO Tim Cook confirmed that the company was focusing on software for self-driving technology, an announcement which sent experts into a frenzy.
Now, experts are trying to deduce ways in which Apple could make this foray.
Quote
Tim Cook's views on self-driving technology
Apple CEO Tim Cook referred to self-driving technology as being "by far the most important project in artificial intelligence".
Morgan Stanley
Morgan Stanley's take on the issue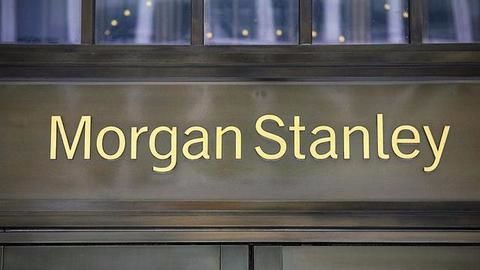 According to Morgan Stanley, Apple's foray into the self-driving car market would probably have to be in partnership with extant big ride-sharing companies, auto-makers and car rental companies owing to the stiff competition in the market.
Morgan Stanley's analysis finds backing in unconfirmed reports that Apple is renting a small number of Lexus sports-utility vehicles from car-rental company Hertz to test their self-driving software.
Creative Strategies
Creative Strategies thinks partnership is Apple's best bet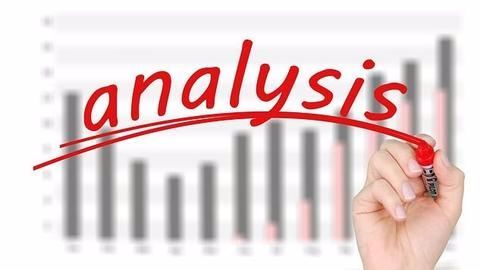 Creative Strategies analyst Carolina Milanesi also echoed Morgan Stanley's opinion that Apple would have to partner with extant companies.
Despite having the purchasing power, Apple is unlikely to buy out any automotive company for the simple reason that it might fail to get a footing in an area which is far from its area of expertise, she reasoned.
Tesla?
Is a partnership with Tesla on the cards?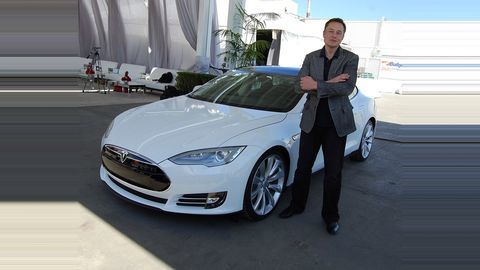 Many analysts think that the most logical step Apple could take is to partner with Tesla.
Analysts believe that Apple could improve Siri and make it into a self-driving system that its partners could integrate into their cars.
Tesla's prowess with electric cars and self-driving technology, coupled with the fact that it's mostly based out of Silicon Valley, makes such a partnership very viable.
Apple car?
Could Apple push for its own car?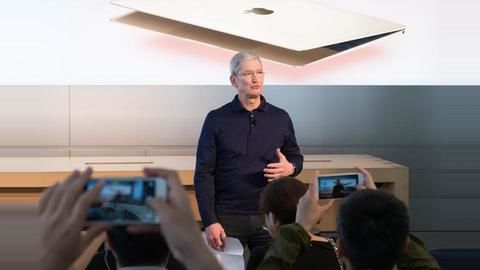 Other analysts believe that Apple could be pushing for its own car.
While this would be a very bold step on Apple's part, it would allow Apple to have its own set of elite vehicles which would show off the signature Apple design and technology.
However, such an approach could be risky for Apple since its competitors in the self-driving arena are miles ahead.