Tencent responds to parental concerns, limits "Honour of Kings" playtime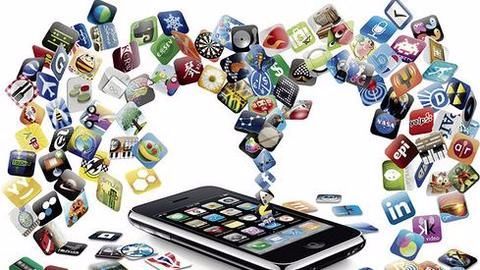 Video games are addictive in nature - a statement agreed upon by all gamers out there.
Anything in excess is harmful. Several gamers tend to lose track of time while playing their favorite games.
Keeping this in mind, Tencent Holdings has now decided to limit the play time for some of its young users for the "Honour of Kings" game.
Here's all about it.
In context
Tencent curbs play time of "Honour of Kings"
Game
Honour of Kings enjoys widespread popularity
Tencent Holdings, on the basis of revenue, is China's biggest gaming and social media firm and one of its money spinners is the "Honour of Kings," role-playing game for smartphones.
The game can be downloaded free and it makes money by selling in-game extras. It has a massive fan following and more than 200 million users, the majority is based out of China.
Addicted
Gaming is disrupting day-to-day life
This move comes following continued protests from parents and teachers, who say that kids are now increasingly becoming addictive towards this multiplayer game. It poses an adverse effect on their normal life.
Therefore, from Tuesday, gamers aged between 12-18 years will be able to play the game only for two hours a day and those below 12 years will get a one-hour time limit.
Love Tech news?
Stay updated with the latest happenings.
Notify Me
Change
Expenditure limited, parental control platform will get an upgrade
Moreover, the firm is mulling on restricting the gamers under 12 years from logging into the game after 9 pm. It'll also impose a limit on how much money they can spend on the game for the add-ons.
Tencent will also upgrade its parental control platform that was introduced earlier this year. It'll ensure that parents can easily monitor their children's gaming accounts' activities.
Rules
Alleviating parental worries
Tencent will make the requirement of real-name registration more stringent. Users, who don't provide real-name information, will be considered below-12 and will face restrictions.
The firm said, "There are no rules to prevent indulgence in mobile games in China, but we decided to be the first to try to dispel parental worries by limiting play time and forcing children to log off."