Data breach: Verizon's 14 million customer records compromised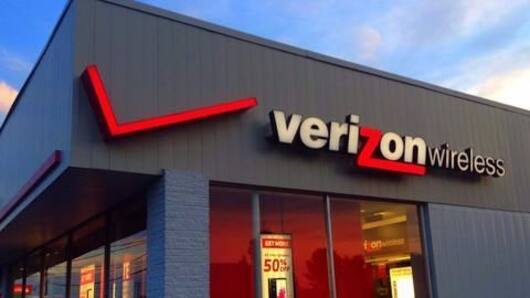 As per reports by ZDNet, an employee at Nice Systems (Verizon's customer service operator), exposed 14 million residential customer records of the past 6 months on an unguarded Amazon server.
Every leaked record includes a name, cellphone number and an account PIN.
Spokesperson for Verizon stated that an investigation is underway.
In context
Verizon's 14 million customer records compromised
Context
What all happened? Verizon explains
Verizon states that it had to give the data to Nice Systems to verify customer information and was allowed to set it up on the Amazon server, but it had not intended for that information to be made public.
Verizon further claimed that until now there's "no indication" of user data being compromised.
Meanwhile, Nice said the data was part of a demo system.
Data breach exposed
UpGuard exposed the security lapse
Chris Vickery, director of security firm UpGuard, who found the data, told Verizon of the exposure after he discovered it in late June.
Vickery specializes in finding unprotected data online and came across Verizon's database by guessing its web address.
He said it contained information of Verizon customer-service inquiries beginning from January 2017.
Love Tech news?
Stay updated with the latest happenings.
Notify Me
Analysis
Nice Systems works with surveillance agencies, claims privacy regulators
The data breach by Nice Systems brings the privacy watchdogs stand on the company.
They had earlier too linked the company to several government intelligent agencies.
People who closely monitored the company also said that Nice Systems is known to work with surveillance and phone cracking firms namely Hacking Team and Cellebrite.
Conclusion
Infamous data breach cases
Apart from Verizon's data breach, here are some other cases of security lapse.
Recently, 100 million Jio customers' data was leaked on an unauthenticated website, Magicapk.com.
Zomato had reported that data from 17 million users had been stolen, including email addresses and hashed passwords.
Payday loan company Wonga too reported that 245,000 of its customers bank account numbers and sort codes had been compromised.