Amazon has been creating a new messaging app in secret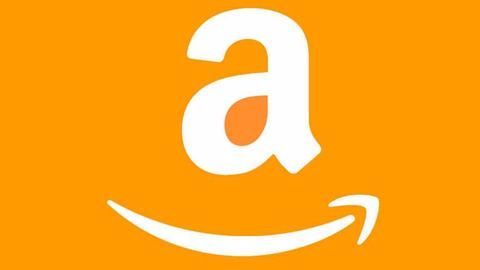 Messaging apps are widely popular and a bunch of them are already available on the market.
However, according to reports, there will be another contender in the messaging app market very soon.
The e-commerce giant Amazon is, allegedly, readying its new messaging service called Anytime.
This will be a full-featured standalone messaging app for smartphones, tablets, PCs and smart watches.
Here's all about it.
In context
Amazon's Anytime is already being shown around
Anytime
What's Anytime?
It will allow users to send and receive texts, videos, photos with filters and to play games. As a bonus, they'll also be able to make use of other Amazon services like music, food ordering, shopping, and others via Anytime.
Amazon is now running a survey to get feedback on this app, according to the information received by AFTV news from a survey participant.
Phone numbers
How is it different?
According to the details divulged by the participant, this app will not need phone numbers in order to allow people to connect with each other.
The survey note reads "Reach all your friends just using their name. No numbers needed," a radical deviation from prevalent apps such as WhatsApp or Viber, where phone numbers are mandatory.
Love Tech news?
Stay updated with the latest happenings.
Notify Me
Query
We will know all about it soon
Added focus is also being given to make sure that the chats are properly encrypted and private, which is a rising concern owing to the data leaks that are taking place lately.
TechCrunch has sent across a query to Amazon regarding the buzz that is being created around "Anytime". Although Amazon has acknowledged the question, it hasn't denied or confirmed Anytime's existence yet.