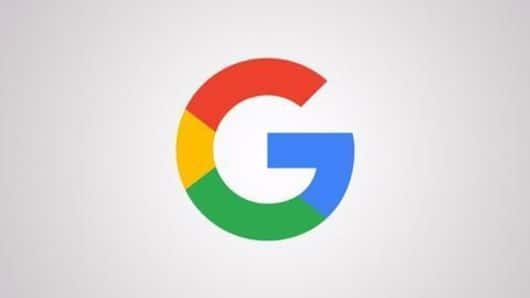 Google can now take you to outer-space! Find out how
Ever wondered what Earth looks like from space? Or wanted to take a tour of a spaceship?
To the delight of us space enthusiasts, Google has added a fantastic location to Street View: the International Space Station!
Marking the 48th anniversary of the first moon landing, Google released a collection of breathtaking 360-degree images from inside the ISS.
Ready to visit the ISS virtually?
Photographs taken using equipment already present on the spaceship
Credits:
Google has added the ISS Street View with the help of Thomas Pesquet, an astronaut at the European Space Agency.
Pesquet spent six months at the ISS in zero-gravity to capture the jaw-dropping Street View imagery.
Google worked with NASA and Marshall Space Flight Centre to find a way to capture photos on the ISS using a DSLR and other equipment already present there.
Pesquet beamed photos down to Earth
Google Street View team, NASA, and Marshall Space Flight Centre designed a gravity-free method to shoot photographs on the ISS, after which Pesquet captured them. The still images were then sent to Earth, where Google stitched them to create the ISS's panoramic 360-degree imagery.
Love Tech news?
Stay updated with the latest happenings.
Yes, notify Me
Navigate through the ISS on Street View
Google said ISS Street View would help users discover and explore the experience of being inside a spaceship.
The initiative by the European Space Agency and the tech-giant showcases the spacecraft's interiors and also allows users to experience what looking down on Earth from the space feels like.
Little dots on the imagery, when clicked, give additional information about the locations and fun facts.
ESA Astronaut Thomas Pesquet's statement
Pesquet said: "I am very enthusiastic about bringing street view aboard ISS. It will be a fantastic opportunity for everyone to experience the incredible feeling of being in space." He hopes the ISS Street View changes the people's perspective of the world.
About the International Space Station
The ISS is an artificial, habitable satellite that is about 400km away from Earth; it was launched in 1998.
For more than 16 years, astronauts have been living and working on the ISS.
It collects data on our planet's atmosphere, land surface, and oceans.
It can conduct outer space-related studies and experiments; it is a base for future lunar, Mars, and other space missions.