Pokemon Go fans offered refunds after voicing discontent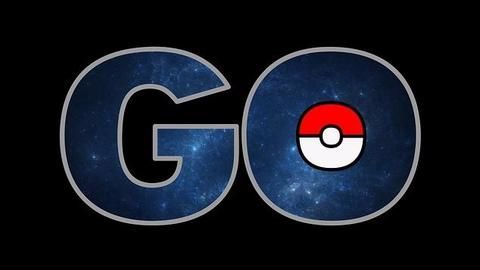 The first-ever Pokemon Go festival being held in Chicago is turning out contrary to what the organizers might have expected it to be.
The event was promoted as chance for fans to come together and catch some of the rarest monsters in the game, but turned into an event where fans expressed strong discontent with the game's glitches.
Fans are now being offered refunds.
In context
Pokemon Go fest takes a disastrous turn
The Pokemon Go craze
Pokemon Go is an augmented reality game which was launched in the summer of 2016 and, in the span of a year, has seen more than 750 million downloads, reportedly making over $1 billion in revenue.
Discontent
Fans seemed really angry
For many fans attending the event in Chicago's Grant Park, the game became unplayable due to cluttered mobile networks and several bugs in the game.
Having paid a lot of money to attend the event, such issues led to fans chanting "fix our game!" and "we can't play!" at executives of Niantic, the game's creator.
A bottle was also thrown at a presenter.
Love Tech news?
Stay updated with the latest happenings.
Notify Me
Refunds
20,000 attendees offered $120 worth of refunds
As a result of widespread discontent among fans, Niantic has offered refunds to as many as 20,000 attendees.
Apart from a $20 refund for the tickets, fans were also offered $100 worth of Pokecoins, Pokemon Go's in-game currency.
"It's a small gesture, but we're sorry," said Niantic's chief marketing officer Mike Quigley to the boo-ing crowd.