Reliance JioPhone TV cable means no more cable bills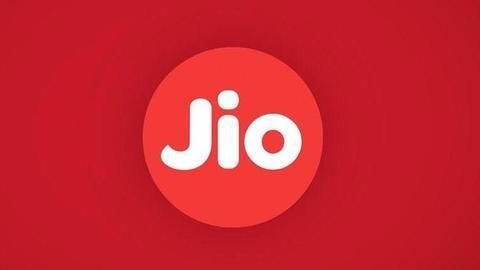 At RIL's 40th AGM, Reliance Industries chairman Mukesh Ambani showed us his next big step, a JioPhone that will have an effective prize of Rs. Zero.
One more important thing was also unveiled at that event, the JioPhone TV cable. No more Cable TV network hassle, just connect your TV to the JioPhone and you are good to go.
Here's how.
In context
JioPhone TV cable will be a game changer
Internet
How can we do this?
Most of us watch live TV, movies and similar content on phone itself. However, wouldn't it be great to see the same content on a much larger screen?
This can be achieved with 'JioPhone TV cable', a cable network that'll make any TV a smart TV.
It would make a huge difference in places, where Internet and even cable TV have not reached yet.
Jio
The cable doesn't come with the phone
To use it you will require a JioPhone and then you will have to buy 'JioPhone TV cable' separately.
It's an in-house product, therefore, chances are that it will not work with any other phone at your disposal, even if it has a Jio SIM inside it.
This cable is going to be made available to consumers at an affordable price.
Love Tech news?
Stay updated with the latest happenings.
Notify Me
TV
Stream content freely on the TV
Once you have connected it to your TV, you will be able to live stream content, making use of the Internet in your JioPhone, to the big screen.
If you're using the Rs. 153 per month pack that will be made available for the JioPhone, you will get half a GB of Internet usage per day. If you want more, there is another way.
Videos
If you want more
To stream content, you can make use of the Rs. 309 pack. This will enable you to watch videos via internet for almost 3-4 hours a day, which is more or less the average viewing time of one person in a daily household.
Say goodbye to the monthly bill and say hello to a world of new fresh contents with 'JioPhone TV cable.'