Google Play Store will allow gambling apps from now on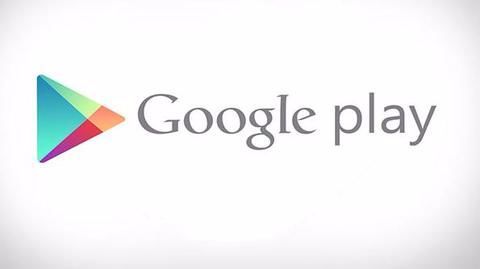 When it comes to money, an online giant can be moral only for so long.
Google is finally giving in to the lure of money and revoking its self-imposed ban on gambling apps.
MD of UK-based tech firm Degree 53, Andrew Daniels said that online gambling firms are now getting emails from Google to get back into the fold.
Here's more.
In context
Google Play Store removes ban on gambling apps
Google Play Store
A moralistic stand
Google Play Store will not support gambling. At least, that was their stand since 2013.
Google's Developer Policy Center website still reads, "We don't allow content or services that facilitate online gambling, including but not limited to, online casinos, sports betting, lotteries, or games of skill that offer prizes of cash or other value."
Gambling ads
Yes to gambling ads but with rules
Google, however, didn't shut all doors to gambling industry revenues earlier. It did allow gambling ads, provided they followed local laws and regulations - ads shouldn't be targeted towards children, the landing page should have responsible gambling information and moreover, the app in which the ad is placed is not a play-money gambling app.
So, Google liked the money but had moral obligations.
Love Tech news?
Stay updated with the latest happenings.
Notify Me
Apps
Here's what will happen now
However, things are going to be different now. As per Andrew Daniels, who represents gaming firms BetFred and 888 Holdings, Google's e-mail notifying the new policy has been sent to the gambling firms in the UK, Ireland, and France.
Come August, Google will accept applications for distributing gambling apps in these regions. Later, the same policy may get extended to other countries.
Developers
A change of stance
App developers will have to submit all the needed documents to prove that they are licensed in the regions they intend to target their apps in.
It was not that gambling apps didn't exist prior to this policy change. You just had to download them separately from their respective sites. There was also a gambling app store called Betcade, but it closed down.