AI facial recognition system to gauge your movie experience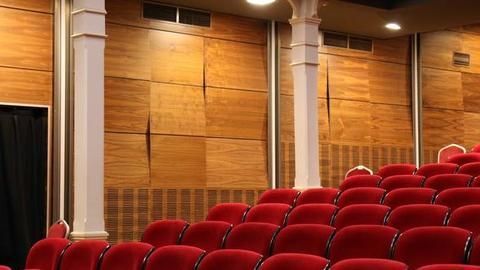 So, did you like the movie? Umm...Yes. How much? How can I say how much?
Well, now movie makers can find out exactly how much the audience liked or disliked their movie. Caltech and Disney Research have developed a system that makes use of facial expression tracking neural network to understand and even predict how the audience will react to a movie.
Here's more.
In context
AI facial recognition system to know your opinion
Audience
What is it all about?
This project was presented at the IEEE's Computer Vision and Pattern Recognition conference and it makes use of something called a factorized variational autoencoder.
The science behind it is quite complex but it allows tracking facial expressions of the theater audience. It is reliable and one can track audiences' emotion cues in real time with the help of this system.
Data
Gathering necessary data
The team behind this project collated facial data by capturing hundreds of audience's expressions while watching Disney movies.
Its infrared hi-def camera took note of everyone's emotions and facial cues and at the end, around 16 million data points were fed into the neural network.
Now it was the matter of seeing what it had managed to learn from the data.
Love Tech news?
Stay updated with the latest happenings.
Notify Me
Result
The result is quite accurate
The team set the system on work to gauge audiences' reaction in real-time and predict what expressions are likely to take place in a given period of time.
The system took around 10 minutes to get settled and after that, it was good to go. It could, with certainty, predict laughs and smiles.
It's still in its nascent stage, but possibilities are truly enormous.
Crowd
There can be several uses of it
Caltech's Yisong Yue said, "Understanding human behavior is fundamental to developing AI systems that exhibit greater behavioral and social intelligence."
In the future, this can be used to monitor crowd, interpret complex visual data or even take care of elderly or those who are not comfortable in sharing their emotions with people, said Yue.