Science
Keep yourself safe from phishing attacks: Find out how!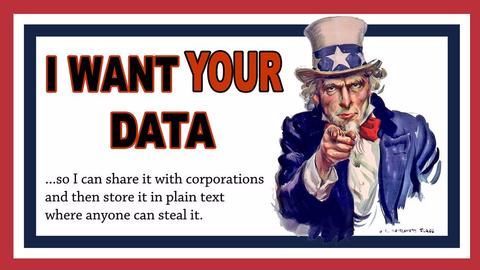 The world is moving online, and so is crime. One of the most common cyber crimes that often target innocent individuals is phishing.
Phishing refers to fraudulent electronic communication which attempts to steal personal data, especially for financial theft.
Despite advancements in technology worldwide, such decades-old crimes still keep happening.
Here's how you can keep yourself safe from phishing attacks.
In context:
How to protect yourself from phishing
07 Aug 2017

Keep yourself safe from phishing attacks: Find out how!
Identify

How do such mails look?
Often, phishing mails come from official-looking email IDs and have real-looking logos. The brand name is mostly familiar.
It may say something like there's a problem with your bank account, or that you have won a million dollars: something that would end in you being asked personal details or passwords.
There might be a link that redirects you to a fake, often malicious website.
Love Tech news?


Stay updated with the latest happenings.
Tips

Red alert: Keep an eye out for these signs
Look closely at the URL it is redirecting you to. It generally spells like the name of a reputed organization with just a letter mis-spelt.
Most authentic organizations would address you by name, not just "Dear Customer".
Typos in 'official' emails; all words in the subject capitalized; too many exclamation marks; urgent deadlines to do something crucial - these are all tell-tale signs.
Lanuguage

The often-wrongly-written English is sometimes intentional. Here's why
The hackers aren't very stupid: the often-wrongly-worded emails might be a way to ensure only the most gullible ones fall prey and the aware ones stay away.
Sometimes, previously-successful scam mails get recycled without correction.
Besides, many such mails originate from countries where English is a second language.
Sometimes, the attacker uses perfect language to fool even those who know English well.
Spear fishing

Spear phishing: The new-age scamming technique
There's an advanced kind of phishing called spear phishing. Unlike traditional scam emails, they may refer to you by name and mention some recent online activity you conducted. They may be in the name of one of your friends.
Turn on privacy settings on social media to limit the range of your audience. Also try using different passwords for different accounts.