BCCI should focus on developing quality coaches, says VVS Laxman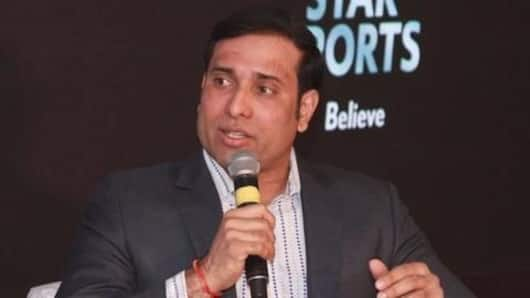 VVS Laxman, one of the members of Cricket Advisory Committee (CAC), which includes the likes of Sachin Tendulkar, and Sourav Ganguly, has said that the focus should be on developing quality coaches and not just infrastructure.
The former batsman lamented on lack of recognition given to coaches and said that CAC urged the BCCI to shift its focus to developing quality pool of coaches.
In context
VVS Laxman on importance of quality coaches
Importance of mentors
"Sachin developed by Ramakant Achrekar not Shivaji Park"
Laying stress on importance of mentors as opposed to infrastructure, Laxman mentioned how Sachin Tendulkar was developed by coach Ramakant Achrekar and not by Shivaji Park, the ground where the legendary batsman practised while growing up.
He added, "We never gave importance to Desh Prem Azad, the coach who identified and nurtured Kapil Dev till he played for Haryana."
Mentored by uncle
Laxman's own life example
Citing his personal life's example, VVS Laxman said that he was fortunate that his uncle identified his talent while young.
"My maternal uncle identified the spark, talent in me and convinced my parents that I got a chance of playing cricket at the highest level", said Laxman who is best remembered for his unbeaten 281 at the Eden Gardens against Australia in 2001.