Sports
Javed Miandad to Afridi: 'Shame on you'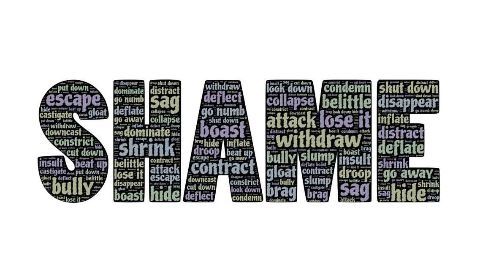 Former Pakistani Captain Javed Miandad said that he was "shocked and hurt" by Shahid Afridi's comments that Pakistan's cricketers were loved more by Indians than Pakistanis.
He said that players passing such comments should be "ashamed" of themselves for betraying their fans back home.
Miandad said that he did not like the way Pakistani cricketers were 'pandering' to the hosts.
In context:
Afridi's 'love India' comments spark Pakistani ire
13 Mar 2016

Afridi: We've got more love from India than Pakistan
In India for the World Twenty20 Championship, Pakistani captain Shahid Afridi and former captain Shoaib Malik said that they have never felt any safety threat when in the neighbouring country.
Further, Afridi said that "the love I have got in India is something that I will always remember. We have not got this much love even from Pakistan".
Former captain also speaks highly of India

Pakistani cricket team's former captain Shoaib Malik said: "Firstly I would like to thank the

Indian Government

. The security is very good. My wife is from India and I come to India a lot. I have never faced any security issue".
Love Sports news?


Stay updated with the latest happenings.
14 Mar 2016

Petition against Afridi's comment
A petition was filed against Captain Shahid Afridi in the Lahore High Court for his statement claiming that the Pakistan cricket team gets more love in India than in their home country.
The petition was filed by a lawyer Azhar Siddique who said that Afridi's comments have hurt the sentiments of people in Pakistan.
He sought Afridi's explanation over the same.
14 Mar 2016

Javed Miandad to Afridi: 'Shame on you'
Miandad: Exceptional cricketer, father-in-law to Dawood's daughter

Javed Miandad, a former Captain of the Pakistani cricket team has played as many as 124 Tests and "was one of India's toughest rivals." His son is married to the country's most wanted gangster Dawood Ibrahim's daughter.
14 Mar 2016

Coach Mohsin: Players should be careful when touring India
Pakistan's former Test opener and Chief Coach Mohsin Khan too joined in the reproach over the comments from Afridi.
He said that "senior players should be careful while speaking to the media specially while touring India".
On this subject, the Pakistani cricket authorities have been asked to look into the matter and provide media classes for the players when they go abroad
Love Sports news?


Stay updated with the latest happenings.
15 Mar 2016

Was trying to give a positive message: Afridi
Captain Shahid Afridi posted his explanation on the Pakistan Cricket Board's Twitter handle, in an effort to douse the fire of irked Pakistani fans because of his recent comments.
He said that he had not meant to belittle his nation or fans in Pakistan.
Further, he said he had merely tried to give a "positive message" by showing respect to the fans in India.