Australian Rules Football: Katie Brennan accuses AFL of gender discrimination
Sports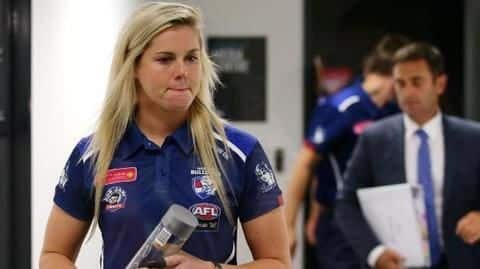 Katie Brennan, the captain of Australian rules football team Western Bulldogs, has taken her case against the Australian Football League (AFL) to Australian Human Rights Commission.
Brennan, who was suspended from the Australian Football League Women (AFLW) over a rough tackle denying her the opportunity to play in the league's biggest match, has accused AFL of gender discrimination.
Suspension
Two-match ban for Katie Brennan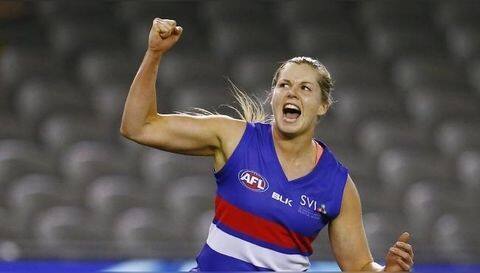 Australian rules football is a contact sport played between two teams of 18 players, who compete to score points by kicking an oval-shaped ball through a set of goalposts.
Katie Brennan was handed a two-match ban for a rough tackle in the match.
Her tackle was deemed illegal because it led to her opponent's head hitting the ground, a rule made to prevent concussion.
Brennan vs AFL
Allegation of the ban being gender-biased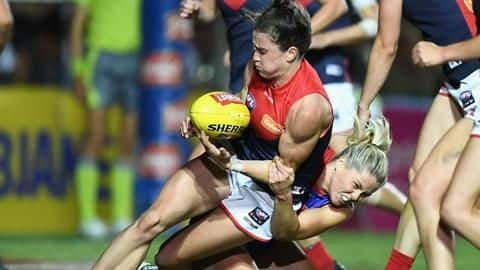 Brennan appealed that her ban was discriminative in nature as the same kind of offence in men's league would only attract a fine and not suspension.
Though sporting leagues can have their own rules, they must comply with overarching legal obligations.
In this case, it means falling in line with Australia's Federal Sex Discrimination Act, which prevents discrimination based on sex.
No result before final game
AFL Appeals Board dismisses Brennan's plea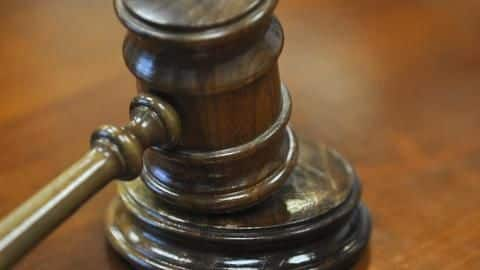 Brennan's plea against the match ban was dismissed by AFL Appeals Board after which she approached the Australian Human Rights Commission.
While there won't be an outcome before the grand finale, which she will miss, Brennan insisted that her main aim was to make rules consistent between AFL and AFLW.
"The fight for gender equality is as important as the grand final", she said.
Information
AFL denies sexism
AFL chief executive Gillon McLachlan said that it was unfair to call Brennan's ban a case of sexism while adding that the current rules would be reviewed.